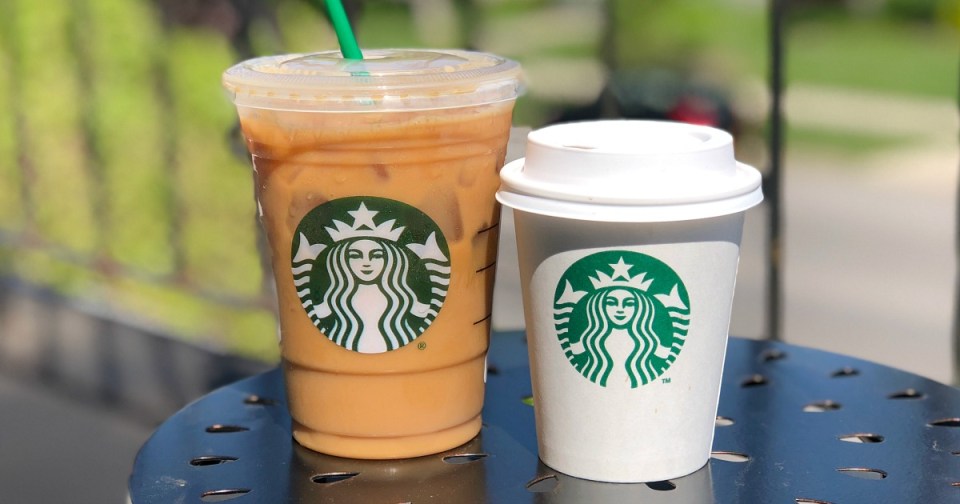 Last year, Starbucks came under fire because they asked a couple of Negroes to leave a store because they loitered without ordering anything. This was deemed racist by the national Jew news media prompting Starbucks to change their policy and allow anybody to wander into their stores and loiter without purchasing something.
We predicted that this would eventually cause many Starbucks shops in urban areas to be overwhelmed with homeless resulting in a decline in business. This has indeed happened. One Starbucks in San Diego was forced to close for this exact reason.
A Starbucks that played a key role in redeveloping North Park will soon serve its last drink.

Carly Clegg is a regular at the Starbucks next to The Observatory North Park.

"It's a bummer," said Clegg.

The collection of notes posted inside the Starbucks tell the story: Customers bidding farewell to their Starbucks. It will close up for good Saturday. The apparent reason for the closing is one regular Robert Green knows well.

Several customers who have asked employees why it's closing have been told an increase in homeless individuals are turning off customers, leading to a decline in sales.

"There are people camped out there all day. I noticed an uptick starting about five years ago," said Green.

"When I have family and friends that come in, they walk by and say, 'Let's go to another one,'" Clegg added.

The closing comes some seven months after Starbucks announced customers would no longer be required to buy something to use the restroom or hang out. Critics said the policy could attract more homeless.
Yeah, this was not difficult to predict. The main reason people go to Starbucks is for the atmosphere. It gives people a place to work on their laptop while on the road. The overpriced coffee is meant to scare away niggers and other undesirables who can't afford to pay the high coffee prices.
But when you allow anybody to hang out in the store without purchasing anything, it effectively ruins the atmosphere that drew people to the stores in the first place.
Ultimately though, I don't really give a shit because Starbucks is a Jewish company. This is just a case of Jews Jewing themselves and their franchise owners.