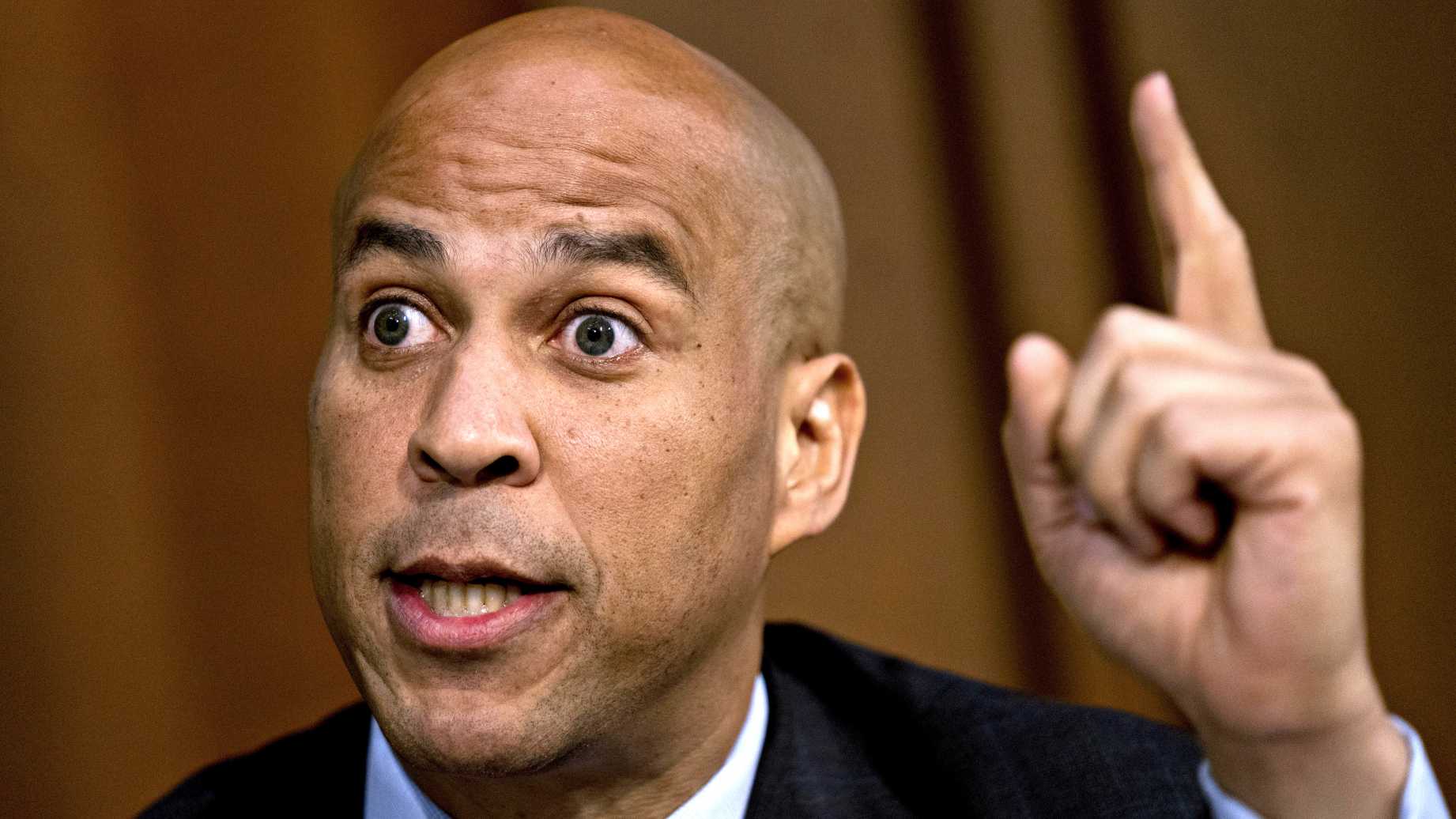 The Senate hearing on Brett Kavanaugh's nomination to the Supreme Court has resulted in all sorts of insanity from the Democrats. They first tried to derail the proceedings by whining about process and documents. That was combined with a coordinated campaign of protesters who have frequently disrupted the proceedings.
The insanity continued today. Cory Booker a low IQ Negroid who somehow became one of New Jersey's two Senators created all sorts of drama this morning. He claimed that he was releasing committee documents that had not been cleared even though they were cleared the night before. He was trying to make himself out to be some sort of hero but instead ended up looking like a fool.
All we are seeing is political theatrics from these idiots. It's not going to stop Kavanaugh from being confirmed. Of course, we probably haven't seen the last of these theatrics. Don't be surprised to see someone pull a fire alarm or engage in other forms of stupidity as we get closer to the vote on Kavanaugh's nomination.