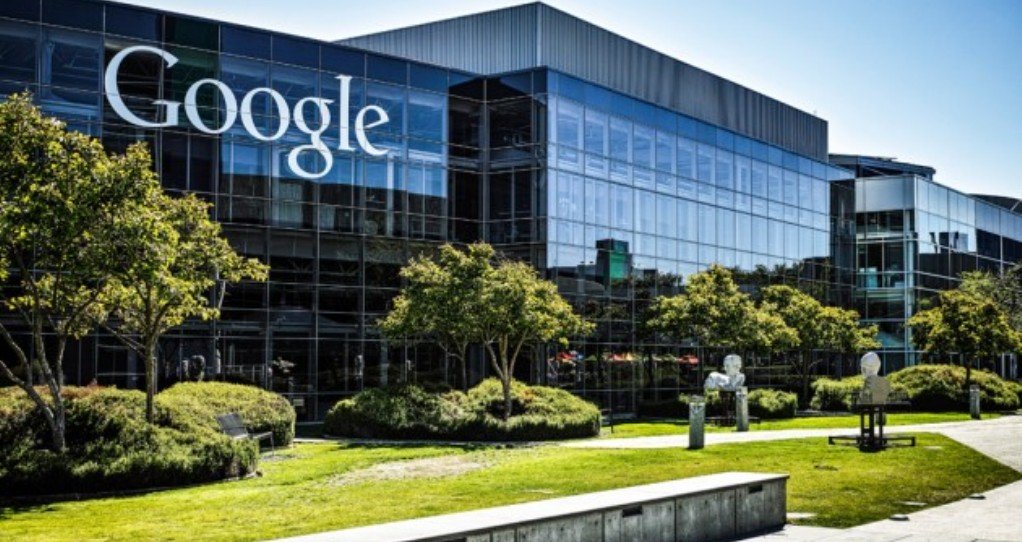 So 90 percent of political donations by Google employees went to Democrats aka the Communists. This is no surprise because Google is run by Jews and San Francisco based Communist faggots.
Americans are rightly concerned that Big Tech companies in Silicon Valley have an outsized influence over the news and opinions we see on social media platforms and in Google searches. The fact that most of these platforms originate in some of the most liberal strongholds in the country — Mountain View, San Francisco, and Menlo Park, California — raises questions about whether they're either intentionally or subconsciously putting their oversized thumbs on the scales to promote points of view they agree with and hide views they find odious or dangerous. A study released today from GovPredict shows that more than 90 percent of political donations by Alphabet employees went to Democrats. This news will only amplify fears that everything we read, see, and hear is being controlled by tech industry employees with a left-wing political bent.

In the first of a series of articles examining the political preferences of major American companies, GovPredict looked at the political donations of employees at Alphabet — the parent company of Google and many of its subsidiaries, including YouTube, Nest, Google Ventures, Calico, Adsense, Google Ventures, and Verily. The analysis used Federal Election Commission (FEC) data on contributions to federal candidates and causes.
This is just another reason for the government to step in and regulate this horrible company. They've shown their political biases over and over again. They're literally using their position as a tech gatekeeper to shut down speech that they disagree with. It's complete bullshit.