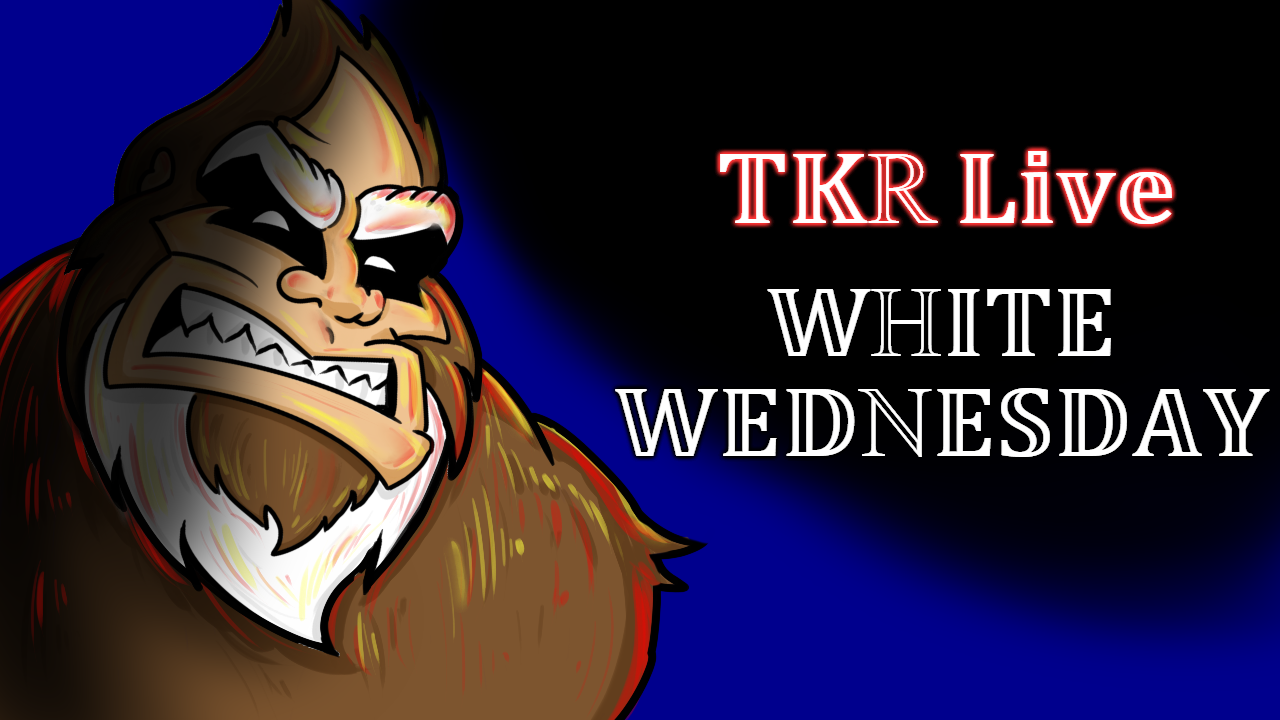 THANK GOD IT'S WEDNESDAY!
That means it's time for your favorite radio host (and now top professional gamer) Azzmador and his trusty TKR Wrecking Crew to bring forth the show that gives all neons, gamers, and incel rebels a reason to celebrate Hump Day – das right, TKR Live WHITE WEDNESDAY IS AT HAND!
The show starts at 9 PM EDT, 8 PM CDT, 6 PM PDT!
Just click here to go to our Dlive channel! Subscribe and join the chat!
GET YOU SOME MERCH IN THE TKR MERCH STORE!
Contribute to The Krypto Report via bitcoin:
1CS3n9xJYsEmjSkumiqgKseTBbBZQnrpxY
Contribute to The Krypto Report via Monero:
4GdoN7NCTi8a5gZug7PrwZNKjvHFmKeV11L6pNJPgj5QNEHsN6eeX3DaAQFwZ1ufD4LYCZKArktt113W7QjWvQ7CWDDsN1jJYDwRjdr3ZF