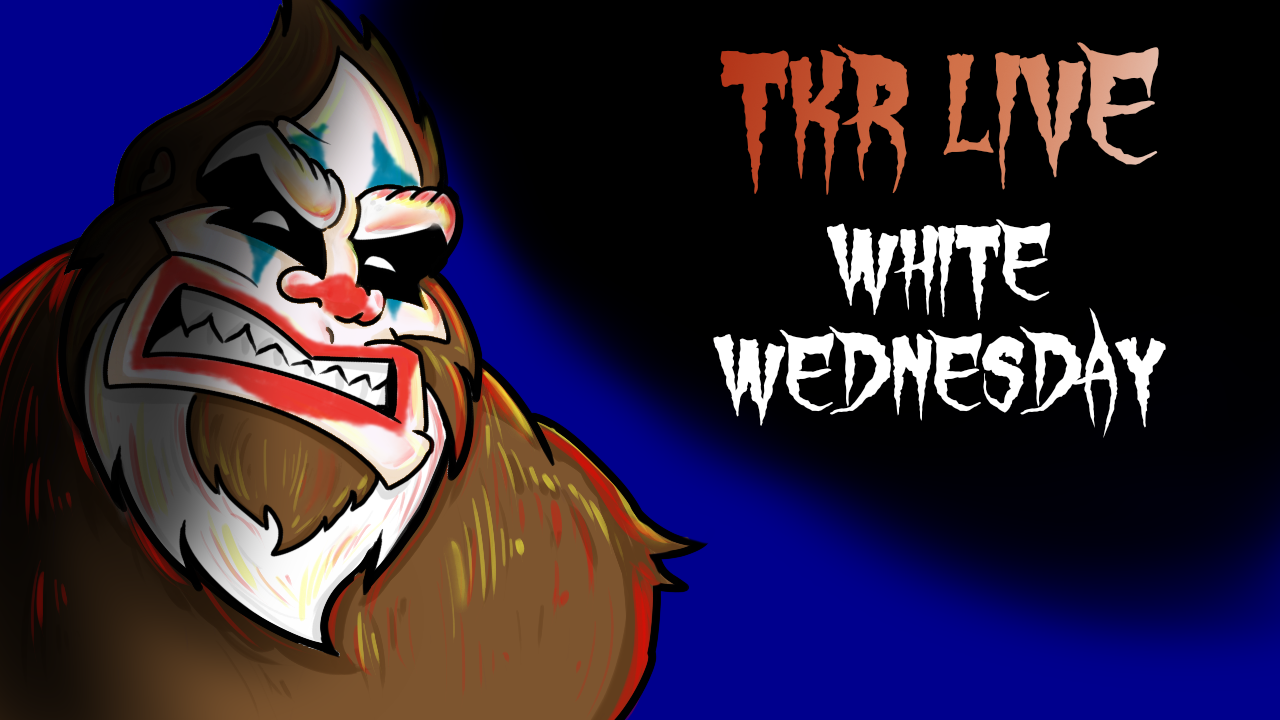 With everybody sheltering in place, waiting for the Angel of Death to descend on the human race, what better time for White Wednesday?
Azzmador and the full TKR Wrecking Crew will be on board tonight to help navigate you through the current mess we're in, and we promise to have some fun and laughs along the way!
We'll also be discussing the Alabaster Princess Question (APQ), and who knows what else, so definitely get your drinks, snacks and piss jugs ready tonight!
The news will be real, the humor will be side-splitting, and the fidelity will be high, so barricade yourself inside, get comfy, and crank up the volume!
Stream starts at 9 PM EDT, 8 PM CDT, 6 PM PDT!
So sign up for Dlive, sub Azzmador's Dlive channel, and hop in the chat! We'll save you a front row seat!
CHECK OUT THE FABULOUS SWAG IN THE TKR MERCH STORE!
Contribute to The Krypto Report via Bitcoin: 16kUaVQ4FFt7aoUzo8UBAS7HH58N3HqFpi
Contribute to The Krypto Report via Monero:
4GdoN7NCTi8a5gZug7PrwZNKjvHFmKeV11L6pNJPgj5QNEHsN6eeX3DaAQFwZ1ufD4LYCZKArktt
113W7QjWvQ7CWDDsN1jJYDwRjdr3ZF
Thank you for listening!