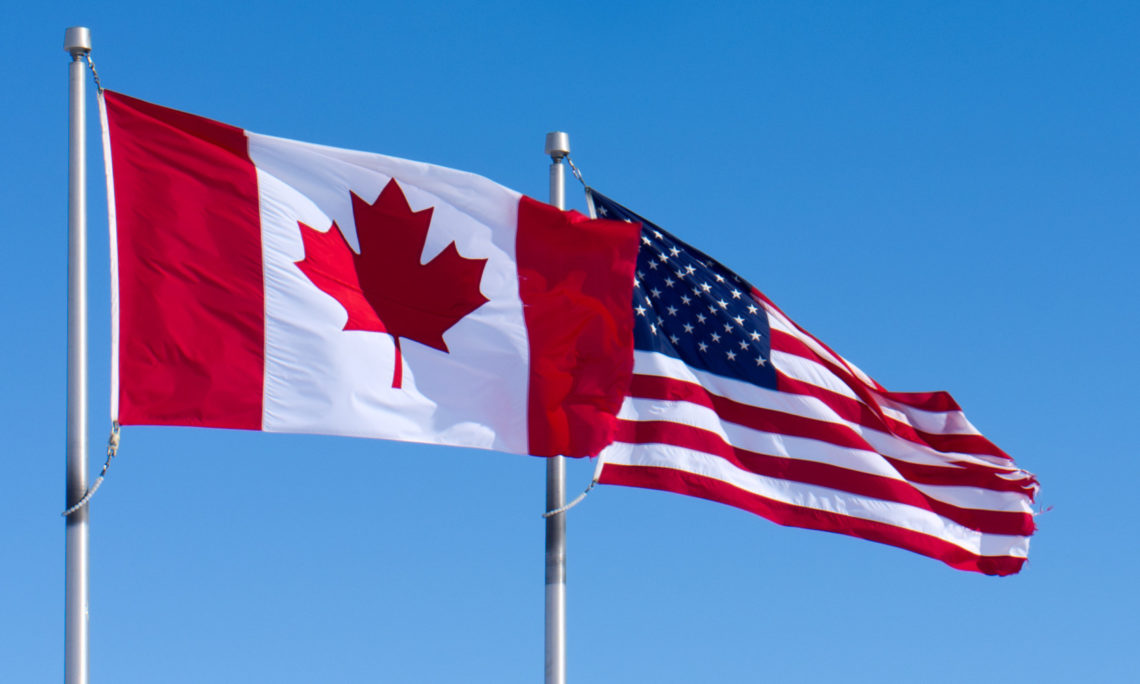 The US-Canada border has been closed due to this virus apocalypse that we are going through.
We will be, by mutual consent, temporarily closing our Northern Border with Canada to non-essential traffic. Trade will not be affected. Details to follow!

— Donald J. Trump (@realDonaldTrump) March 18, 2020
It is great to see Donald Trump finally fulfilling his campaign promise and closing our borders. This is long overdue as Canada is a very dangerous country.
We had all sorts of low-skilled brown people and drug traffickers causing chaos on the US-Canada border. But now with this border closure, we should see far less of this now.
Thankfully the US-Mexico border remains open. Our country would truly be in bad shape if we closed that border down. It would be a catastrophe as Mexico next to the Jews in Israel are our greatest friends and allies.