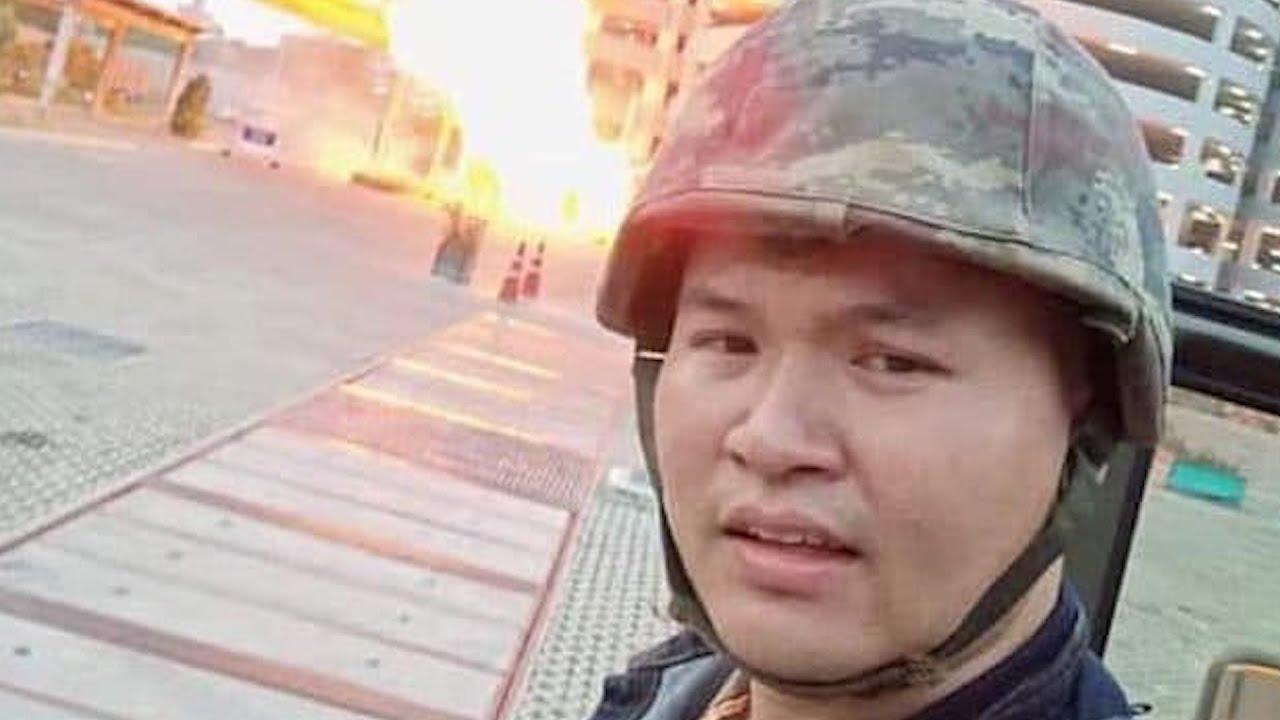 Mass shootings are no longer just an American phenomenon. They are happening everywhere. This latest one took place in Thailand with the shooter streaming it live on social media.
TIME:
A soldier with a grudge gunned down 26 people and wounded 57 in Thailand's worst mass shooting before he was fatally shot inside a mall in the country's northeast on Sunday, officials said.

Officials said the soldier was angry over a financial dispute, first killing two people on a military base and then went on a far bloodier rampage Saturday, shooting as he drove to the mall where shoppers fled in terror.

It took police sharpshooters 16 hours to end the crisis.

Authorities said Sgt. Maj. Jakrapanth Thomma was behind the attack in Nakhon Ratchasima, a hub for Thailand's relatively poorer and rural northeastern region. Much of the shooting took place at Terminal 21 Korat, an airport-themed mall filled with colorful Lego sculptures, a merry-go-round and huge replicas of landmarks from around the world.

"This incident was unprecedented in Thailand," Prime Minister Prayuth Chan-ocha told reporters as he gave the final tally Sunday morning after visiting the wounded in hospitals.
You gotta give the soldier some credit. He racked up a fairly high score during his rampage. Although, shooting a bunch of families in a mall is nothing to be proud of. What did they do to deserve being killed by this soldier? It sounds like his beef was with the military itself, although it still isn't 100 percent clear why he was so angry. A financial dispute isn't a very specific explanation.
But honestly, these types of mass shootings are not going to stop until something tangible and real is done about the many societal problems that exist around the world. Many of the societal problems we have in the West are just being exported to non-Western countries. And as we know, the vast majority of these societal problems is because of Jews.