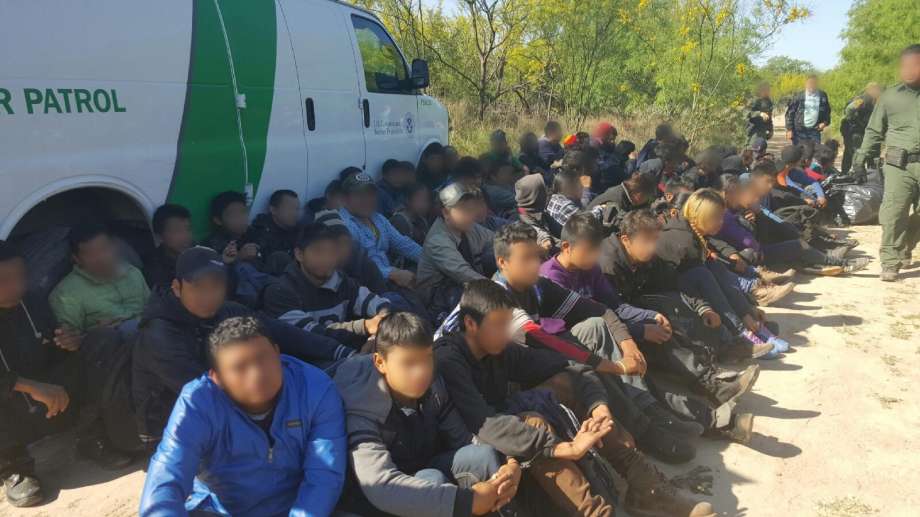 Texas is on the brink of being totally overrun with beaner filth. Hispanics are expected to be the single largest racial demographic in the state within a few years.
The gap between Texas' Hispanic and white populations continued to narrow last year when the state gained almost nine Hispanic residents for every additional white resident.

With Hispanics expected to become the largest population group in Texas as soon as 2022, new population estimates released Thursday by the U.S. Census Bureau showed the Hispanic population climbed to nearly 11.4 million — an annual gain of 214,736 through July 2018 and an increase of 1.9 million since 2010.

The white population, meanwhile, grew by just 24,075 last year. Texas still has a bigger white population — up to 11.9 million last year — but it has only grown by roughly 484,000 since 2010. The white population's growth has been so sluggish this decade that it barely surpassed total growth among Asian Texans, who make up a tiny share of the total population, in the same time period.
The United States is quickly turning into a third world country and there is no serious attempt by the government to reverse the demographic transformations taking place. What's happening in Texas is proof of it.
These beaners are crossing the border and shitting out anchor babies left and right. It's difficult to believe that the Republic can be saved considering the onslaught of foreigners we are dealing with. Especially considering that Donald Trump has thus far totally failed on the invasion issue.
I'm becoming increasingly more pessimistic about the future of this country.