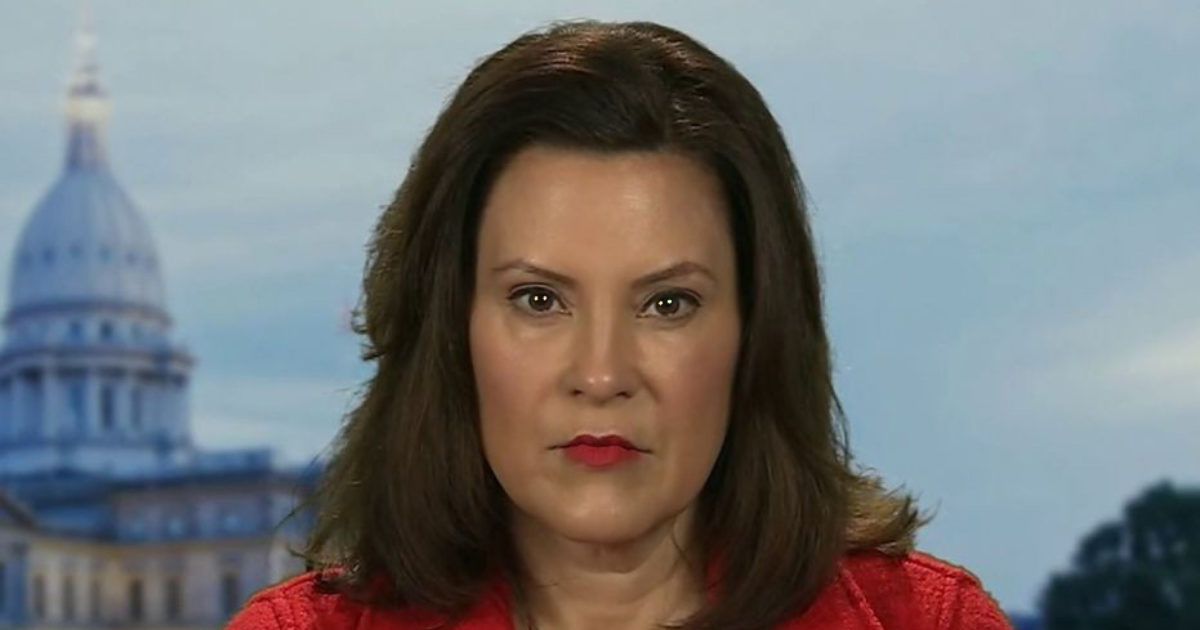 Even though it has been proven that masks and lockdowns do nothing to stop the spread of the coronavirus, several state governors do not give a shit. They certainly don't give a shit about the coronavirus having a survivability rate no different than the flu. They don't care about facts and data and are instead ordering new lockdowns and mask mandates any way.
The evil cunt Gretchen Whitmer had her original lockdown orders overturned by the courts but now she's claiming she can do a three week lockdown if the state health department orders it.
Tonight, @MichiganHHS issued an emergency order that enacts a three-week pause, targeting indoor social gatherings and other group activities to curb our state's rising #COVID19 infection rates. pic.twitter.com/yEc0enVPBX

— Governor Gretchen Whitmer (@GovWhitmer) November 16, 2020
Jay Inslee the dumb faggot over in Washington, has announced a month long lockdown.
Today is the most dangerous public health day in the last 100 years of our state's history. A pandemic is raging in Washington.

Today, we are taking action to stop it. https://t.co/p7IWK3GFUG

— Governor Jay Inslee (@GovInslee) November 15, 2020
But it isn't just Democrats issuing new lockdowns and mask orders.
Iowa's Governor Kim Reynolds a Republican has ordered new restrictions and a mask mandate. Even though her orders aren't as severe as the one's in Michigan and Washington, they're still unconstitutional and illegal.
I have signed a new Public Health Disaster proclamation that imposes a number of additional public health measures to reduce the spread of COVID-19. Read more here:https://t.co/dBQ02SoaUS

— Gov. Kim Reynolds (@IAGovernor) November 17, 2020
North Dakota's Governor Doug Burgum another Republican has also ordered a statewide mask mandate.
After months of resisting, North Dakota Gov. Doug Burgum has ordered a statewide mask mandate to stem a coronavirus surge that is among the worst in the U.S. As of Saturday, there were only 18 free ICU beds in North Dakota hospitals. https://t.co/i2oGyFgCv0

— The Associated Press (@AP) November 14, 2020
This is what tyranny looks like. These orders are not being put in place for your health. They are being put in place to destroy you. It is part of an evil agenda to destroy everything so a global communist system run by Jews can be ushered in.
People should ignore any and all orders from these tyrants. They are not legitimate orders. They are unconstitutional and illegal.