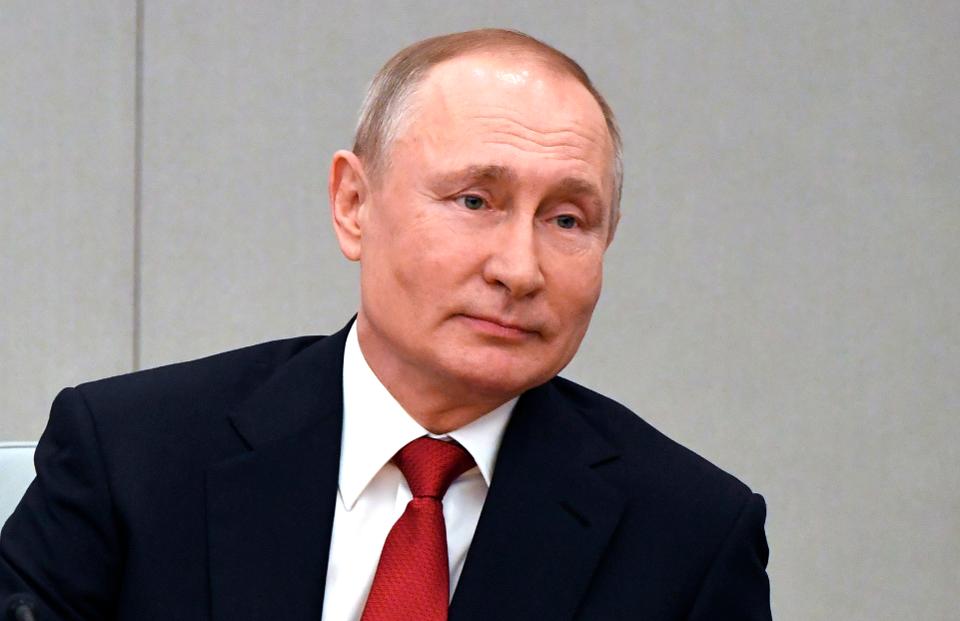 It was disappointing to see Vladimir Putin get caught up in all of this virus hysteria. He should have never ordered a nationwide lockdown, but it is good to see him finally announce an end to it.
Vladimir Putin has announced an end to Russia's six-week national lockdown despite a record jump in coronavirus cases, as European countries eased their own restrictions by reopening some shops and schools.

In a TV address, Russia's president said his citizens could go back to work from Tuesday. But he made clear the return was "conditional", and it would be up to individual regions to decide how fast to lift restrictions. It would be a cautious "step-by-step" exit, he said, adding: "We have a long and difficult process ahead."

Putin's decision to reboot the national economy came despite a surge in new cases. On Monday Russia overtook the UK and Italy for number of confirmed infections, reaching 221,234. There had been 11,656 new infections in the previous 24 hours.
Russia has only had a little over 2,000 reported coronavirus deaths and most of them were in Moscow. There was no reason to shut things down considering these numbers.
My assumption is that Putin saw the Victory Day parade that took place in Belarus which was never subjected to lockdown measures and that this played a role in his decision to end the insanity. Belarus has only had a little over 100 coronavirus-related deaths and this fact alone shows what a dumb hoax this whole thing has been.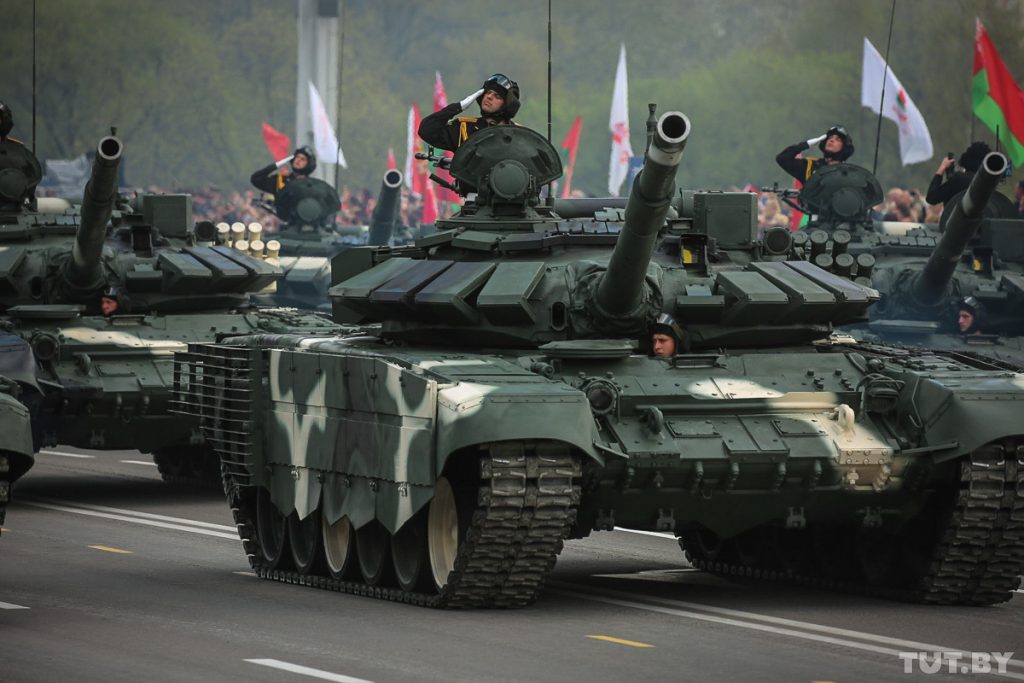 This was a missed opportunity by Russia. Putin should have known better than to go along with this lunacy. But ultimately, Russia will probably be in better shape than most of the West once people realize the full scope of the economic disaster this has unleashed.