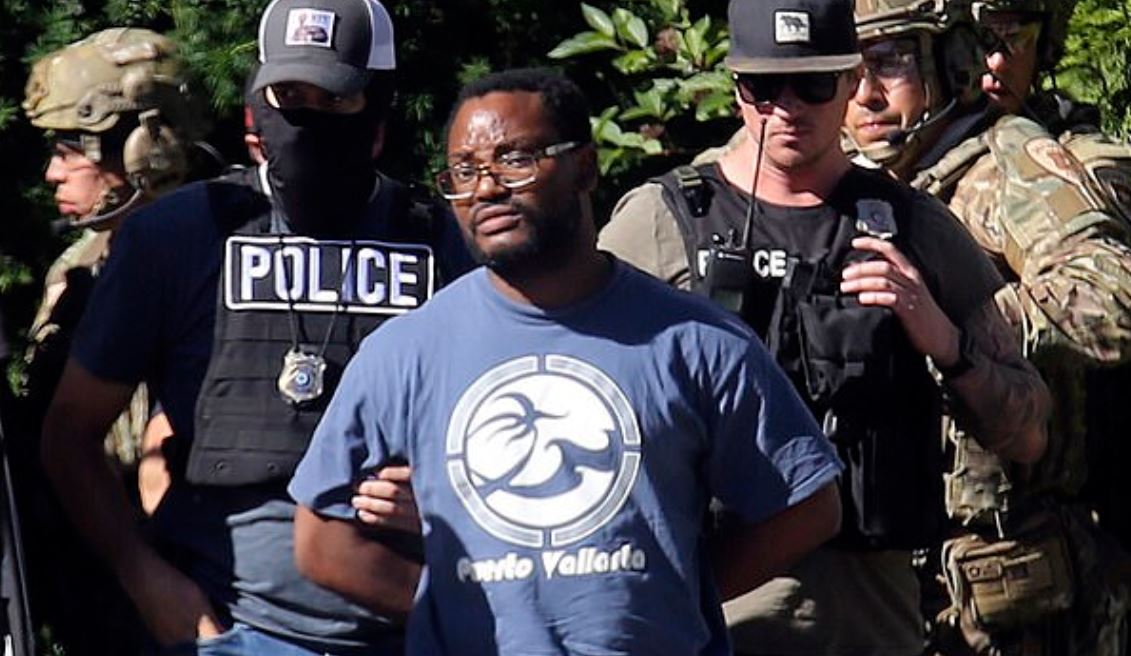 This story reveals a number of very fucked up things about American society. A young college skank named Mackenzie Lueck who went missing in the Salt Lake City area a few days ago has been found dead. She was murdered by a Nigerian green card holder named Ayoola Adisa Ajayi who set her body on fire.
The deranged nigger even tried to hire a contractor to build a sound proof "sex dungeon" room complete with hooks.
The thing is, Lueck is not the innocent girl she is being made out to be. She was apparently on dating sites prostituting herself as a "sugar baby" and even going so far as to teach other girls how to find "sugar daddies." In other words, she was a whore albeit an expensive one.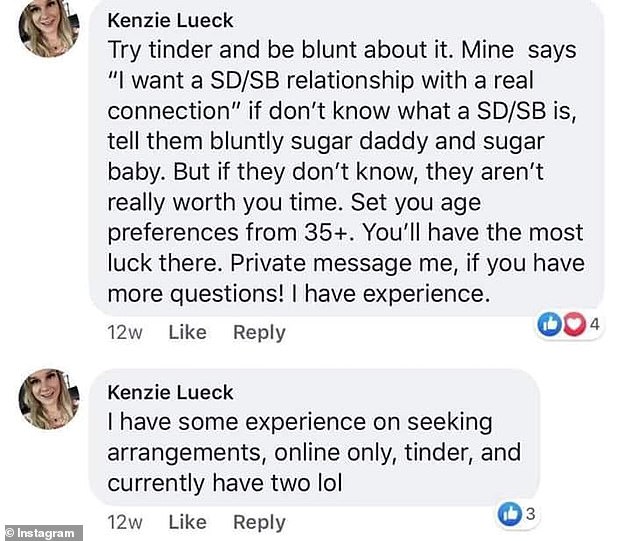 It is safe to assume that this is how she met this nigger who ultimately killed her.
The fact that we have savage niggers from Nigeria being allowed in the United States is insane.
But what's even more insane is that we have young White women who actually think they'll be safe prostituting themselves to niggers by meeting them in strange places.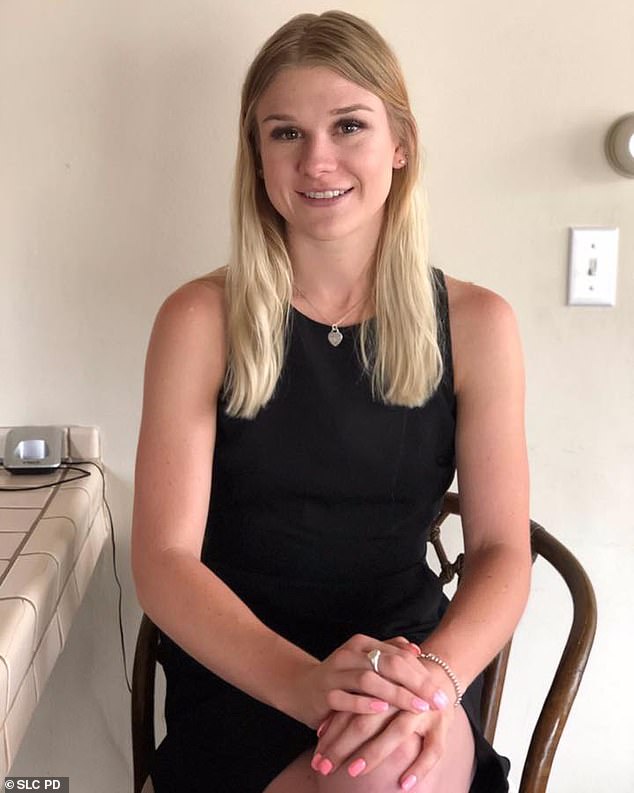 These problems are easy to solve.
We stop importing niggers into America and send the niggers that are here back to Africa.
Additionally, we legalize prostitution so young women who want to fuck hundreds of men can do so at safe legal brothels.
And finally, we set societal standards in place warning young women that becoming a prostitute will ultimately forfeit any chance they have at marriage and starting a family.
But whatever, I couldn't give a shit that this dumb whore is dead. It serves her right for thinking that it was perfectly acceptable to fuck niggers for money. Better luck next time.