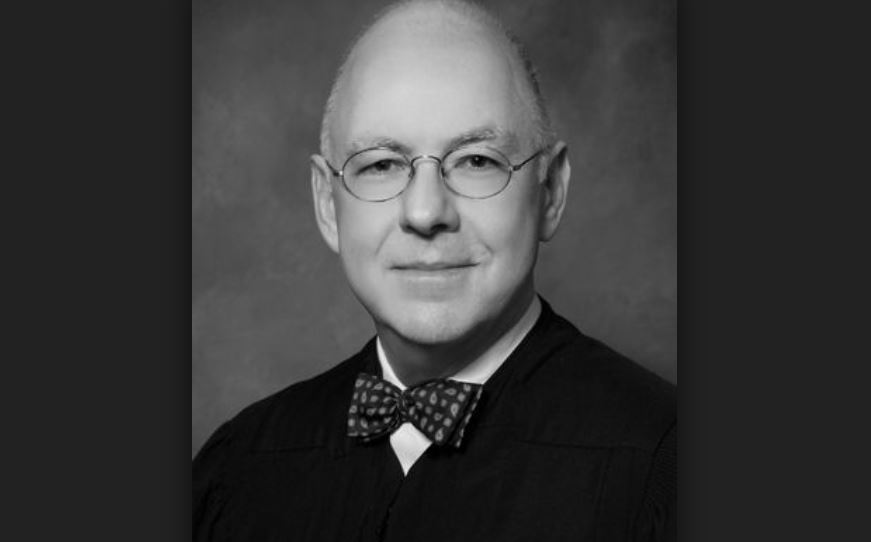 This kike federal Judge Mark Goldsmith is an agent of world Jewry and Israel. He should be arrested and thrown in a concentration camp.
So a kike federal Judge named Mark Goldsmith has blocked the deportation of 1,400 Iraqi criminals.
Why would anyone do such a thing? Oh that's right, he's a kike and he's fueled by his hate of the goyim.
AP:
The U.S. Justice Department is asking for more time to comply with an order that would likely lead to the release of hundreds of Iraqi nationals who are under deportation orders.

In a court filing Wednesday, the government says it can't schedule bond hearings by Feb. 2 without delaying hearings for others who are not part of the case. It wants 30 more days to comply with a decision by Detroit federal Judge Mark Goldsmith.

Goldsmith has blocked the deportation of 1,400 Iraqi nationals with criminal records so they can challenge their removal. Nearly 300 are jailed or in U.S. detention centers in about two dozen states.
Does anyone honestly think this kike would rule the same way if he were in Israel?
This is a joke. There is no reason to allow 1,400 Iraqis with criminal records to stay in the country. Especially when you consider that the one demographic of people responsible for terrorism in the West are from the Middle East. The only reason one would do this is if they wish to harm the nation.
Goldsmith is also connected to the Jewish terrorist organization known as the Anti-Defamation League.
Clearly, he is a subversive Jewish terrorist. He should be arrested and put in a concentration camp. It can't be any more clear that this is what is required after this ridiculous ruling.