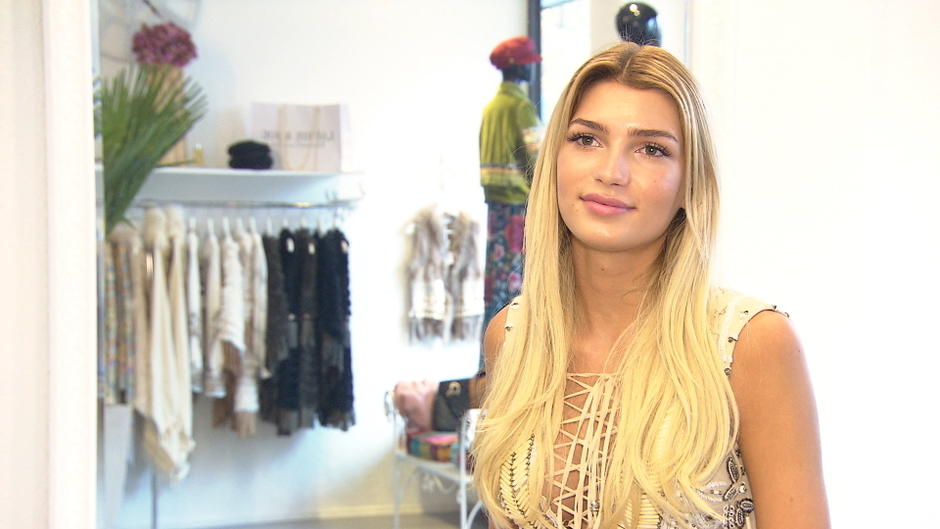 This is absolutely disgusting. Societal norms have been totally flushed down the toilet thanks to this Jew clown world that we live in.
A tranny is set to appear on the cover of Playboy magazine.
A transgender model is set to appear on the cover of Playboy magazine for the very first time.

Giuliana Farfalla, a 21-year-old model who starred on Heidi Klum's Germany's Next Top Model, shared the cover with her followers on Instagram yesterday.

Accompanying the image of her posing topless, she wrote: "My dears I'm on the latest Playboy cover and very proud of the result.

"I hope you like the cover as much as I do."

Farfalla, who was born Pascal Radermacher in the southwestern Germany city of Breisgau, underwent gender reassignment surgery at 16 years old.

Her cover has already proven very popular on Instagram, gaining almost 10,000 likes.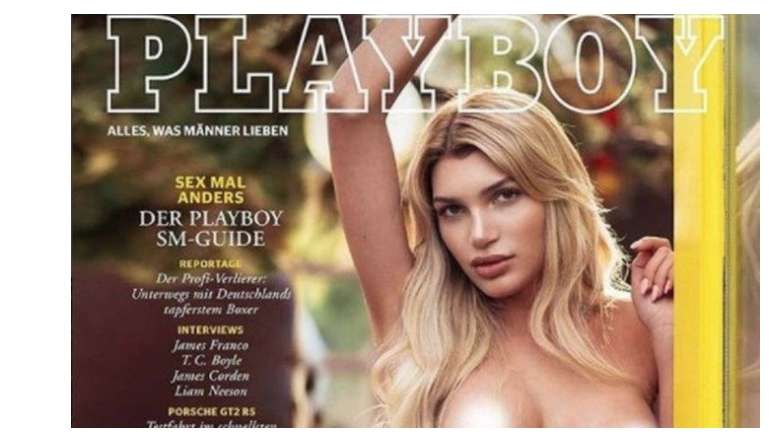 So now they want to normalize this idea that it is OK for men being attracted to trannies. And I'm sure they'll come up with names to call men who don't want to fuck trannies. The whole thing is fucking nuts.
The only thing I could think of when I saw this story was this scene from Trainspotting.
Can we please restore some sanity to our culture? I'm honestly not sure how much more I can take of this madness.