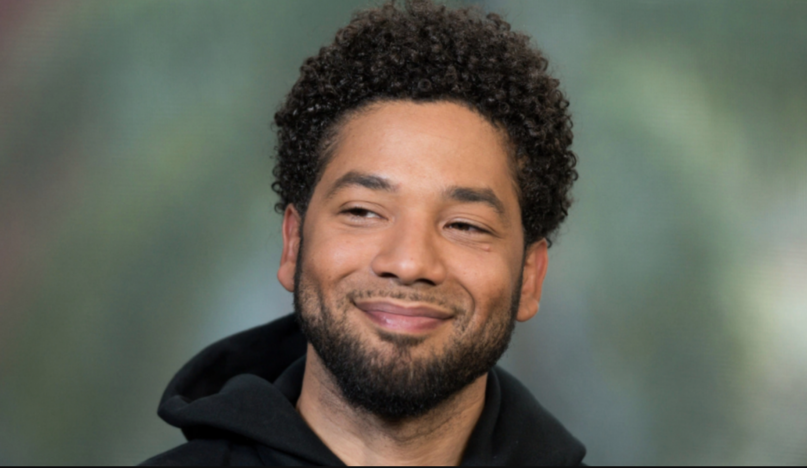 When this news broke, most of us immediately called it out as a hoax. Even blacks thought the story was bullshit.
To review what happened, Jussie Smollett a nig-kike homo actor on the show Empire, claimed that he was attacked by a couple of White guys wearing MAGA hats who beat him and put a noose around his neck. This allegedly happened at 2 AM in Chicago at a time in which the temperatures in the city were literally colder than the temperatures in Antarctica. Despite police reviewing all sorts of security camera footage, no video of the attack has emerged and Smollett has since become increasingly hostile with police.
He was interviewed by ABC News about it and he cried like a bitch talking about his "black" heritage.
After that interview, media reports presumably stemming from police leaking information about the case stated that Smollett hoaxed the entire thing. This prompted police public relations personnel to push back on it claiming that they could not definitively state that it was a hoax. Strangely enough, police have arrested two Nigerians in connection to the case. At least one of the Nigerians worked with Smollett on the Empire show.
Police said Friday they have arrested two brothers in last month's attack on "Empire" actor Jussie Smollett in the Windy City.

Police said in a statement that the brothers were taken into custody on "probable cause that they may have committed a crime" in the reported Jan. 29 attack on Smollett. The men, who have not yet been charged, have attorneys and were being interviewed by investigators.

Anthony Guglielmi, a police spokesman, pushed back against earlier media reports suggesting the attack was a hoax.

"Interrogations will resume today with the two individuals (potential suspects) and their attorney," Guglielmi said in an email. "While we haven't found any video documenting the alleged attack, there is also no evidence to say that this is a hoax. The alleged victim is being cooperative at this time and continues to be treated as a victim, not a suspect."

Guglielmi said detectives were working to corroborate Smollett's allegations and establish a timeline of how the attack unfolded.

The suspects are brothers of Nigerian descent, and were picked up Wednesday by Chicago Police at O'Hare International Airport after returning from travel, according to a police department source who asked not to be identified because of the sensitivity of the ongoing investigation. At least one of the suspects worked on the set of "Empire," the source told USA TODAY.
Yeah so basically the police are afraid of confirming the reports that Smollett hoaxed the entire thing so they don't get accused of racism. But why would they arrest these two Nigerians if it wasn't a hoax? After all, it was supposed to be two White Donald Trump supporters who attacked Smollett.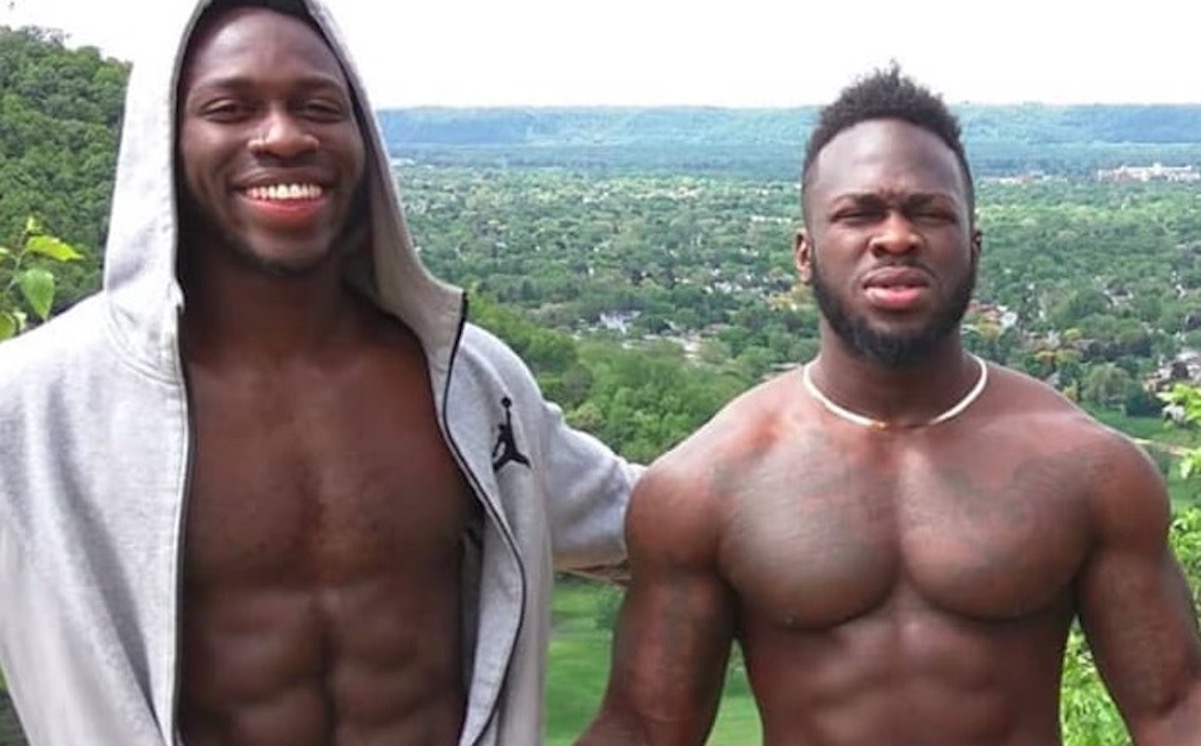 It's been said that Smollett hoaxed the attack with these two Nigerians because his character was being written off the show. This may have been an attempt to put pressure on the show's producers not to eliminate his character.
I'm not sure what the ultimate outcome of this is going to be, but it looks as if he's going to get called out for hoaxing this shit.