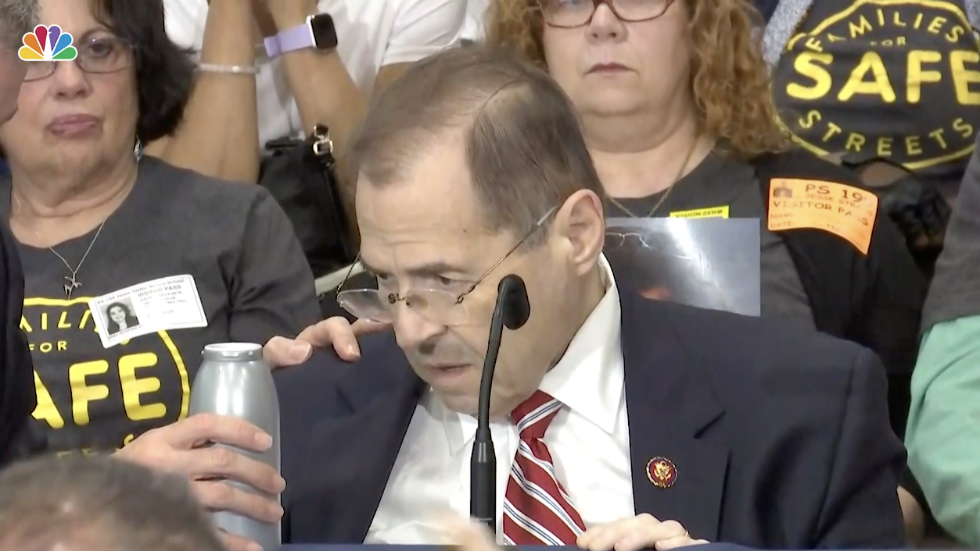 The fat kike Jerrold Nadler passed out at a press conference and had to be rushed to a hospital.
*BREAKING* https://t.co/1TLeqU2jy7

— Sean Hannity (@seanhannity) May 24, 2019
This Jew who chairs the House Judiciary Committee has been focusing all of his energy on extending the madness around the Russia hoax. He's a big reason why our country is fucked up. He obviously has no intention of trying to do anything good for the American people. That's because he is a Jew and Jews are loyal to their tribe first and foremost regardless of what country they happen to reside in.
Hopefully he dies sooner rather than later. It would make me and lots of other people very happy if this were to happen.