Dr. Seuss an author of children's books has now been cancelled because his books are alleged to include "racist" and "anti-Semitic" imagery.
Six Dr. Seuss books — including "And to Think That I Saw It on Mulberry Street" and "If I Ran the Zoo" — will stop being published because of racist and insensitive imagery, the business that preserves and protects the author's legacy said. https://t.co/FB2boW7ao0

— The Associated Press (@AP) March 2, 2021
Dr. Seuss had a long history of publishing racist and anti-Semitic work. Now, six of his books will no longer be published because they "portray people in ways that are hurtful and wrong," the business that preserves the author's legacy says. https://t.co/XSGve2ur0d

— CNN (@CNN) March 2, 2021
Here's a list of Dr. Seuss books that have been cancelled.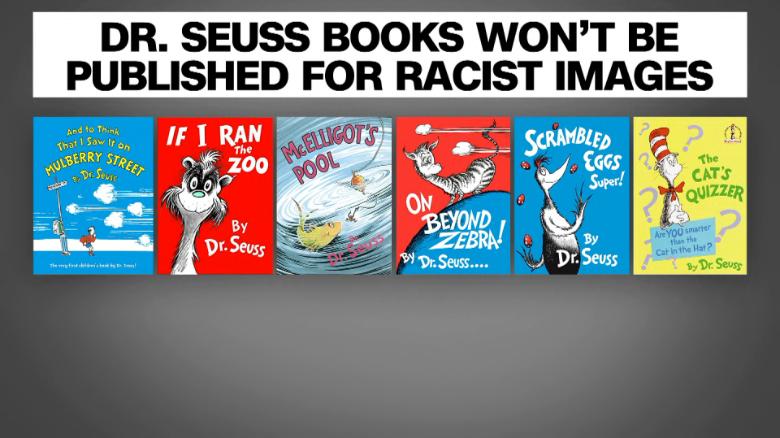 If you doubted me when I said that shit would get dumber and dumber, you shouldn't doubt me any longer. These Jews and their army of useful idiots are just demanding anything and everything get banned.
These people are abnormal and they don't represent the majority view. They're the ones who need to be cancelled. Not Dr. Seuss.