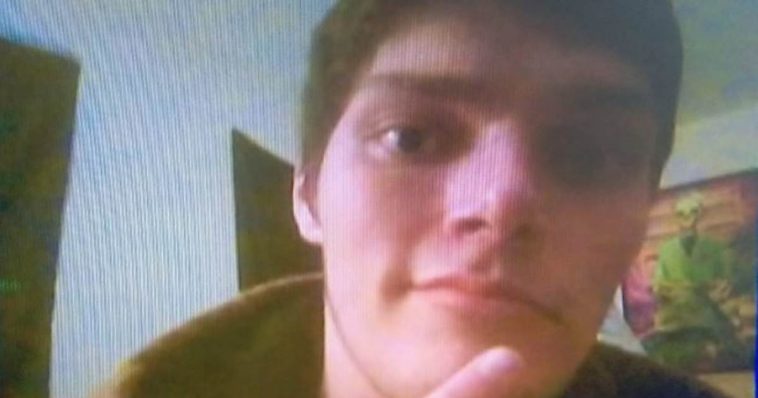 As it turns out, the Dayton, Ohio shooter was an anti-fascist and a satanist who said he would vote for Elizabeth Warren.
Connor Betts, the Dayton, Ohio mass shooter, was a self-described "leftist," who wrote that he would happily vote for Democrat Elizabeth Warren, praised Satan, was upset about the 2016 presidential election results, and added, "I want socialism, and i'll not wait for the idiots to finally come round to understanding."

Betts' Twitter profile read, "he/him / anime fan / metalhead / leftist / i'm going to hell and i'm not coming back." One tweet on his page read, "Off to Midnight Mass. At least the songs are good. #athiestsonchristmas." The page handle? I am the spookster. On one selfie, he included the hashtags, "#selfie4satan #HailSatan @SatanTweeting." On the date of Republican Sen. John McCain's death, he wrote, "F*ck John McCain." He also liked tweets referencing the El Paso mass shooting in the hours before Dayton.

Twitter has now suspended the Twitter page, removing it. It was up for several hours after the mass shooting.

On Nov. 2, 2018, he wrote: "Vote blue for gods sake."
So I guess this means we can blame Warren for this incident because Donald Trump is being blamed for the El Paso shooting by the Jewish media.
Even though his profile does not fit that of a Neo-Nazi, White supremacist, the Jewish media is ignoring these facts and continuing to promote all of this nonsense about White supremacist terrorists.
I don't think they can keep this narrative going though. My guess is that we'll see these shootings drop from the news cycle over the next few days. They can't keep whining about White supremacist terrorists when one of the shooters was a left-wing, anti-fascist, satanist who said he'd vote for someone like Warren. Even a retarded person can see through the bias and double standard of what's being presented.
What this shows is that these mass shootings are reflective of much larger societal problems and these Jews don't want to talk about these larger societal problems because they're the cause of almost all of them.