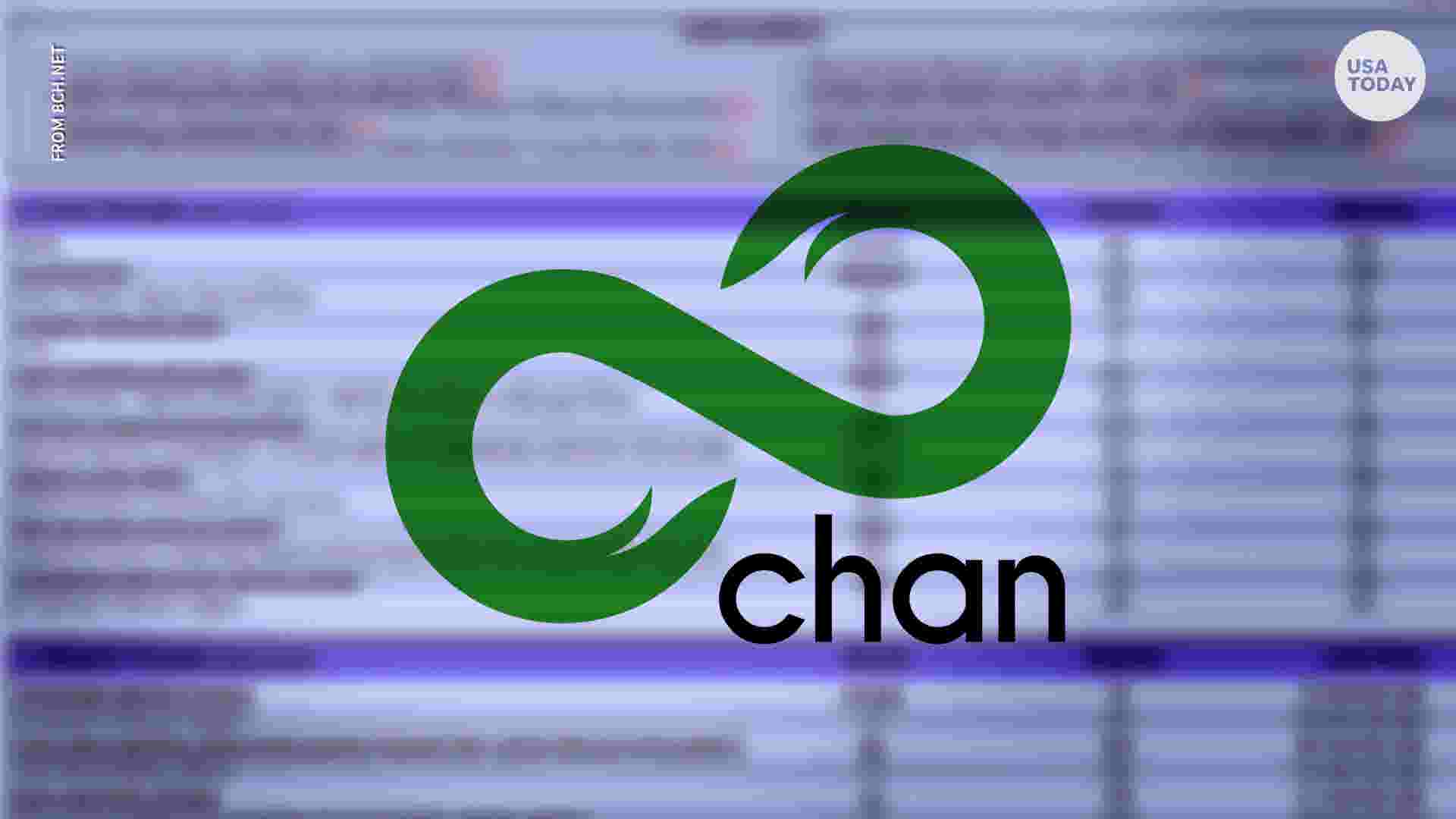 After Cloudflare banned 8chan, it looks like Tucows has decided to stop servicing their domain.
Less than an hour before this weekend's deadly mass-shooting in El Paso, Texas, the suspect appears to have posted a rambling post filled with white nationalist and racist statements on 8chan. After a day of waffling, Cloudflare announced it would cut the security services it had provided the far-right site. That exposed 8chan to distributed denial of service (DDoS) attacks, and for a time, the site was down. But 8chan soon found a way back online. Now, internet infrastructure companies are playing whack-a-mole, pulling the plug as other services step in to help 8chan get back online.

Soon after Cloudflare terminated its support for 8chan, another host and anti-DDoS protection company BitMitigate stepped in. BitMitigate's owner, Epik, is notorious for providing services to sites like Gab and Daily Stormer, both known for their far-right supporters, including neo-Nazis and white supremacists. But Voxility, which was effectively providing service to Epik and BitMitigate, pulled its backend support for both. According to New York Times reporter Kevin Roose, Tucows, 8chan's domain name registrar, will no longer support the site, either. At the time of this writing, 8chan is down.
This clown from The New York Times doesn't seem to be all that concerned that free speech is being destroyed on the Internet.
New: Tucows, 8chan's domain name registrar, which said last night that it had "no immediate plans" to boot the site, tells me it is no longer providing services to 8chan.

— Kevin Roose (@kevinroose) August 5, 2019
The bottom line is this. These kikes aren't going to rest until all dissident materials are removed from the Internet. I've said it before and I'll say it again, but without government regulation protecting the First Amendment, it is only a matter of time before this site and others like it will be relegated to the darkweb.