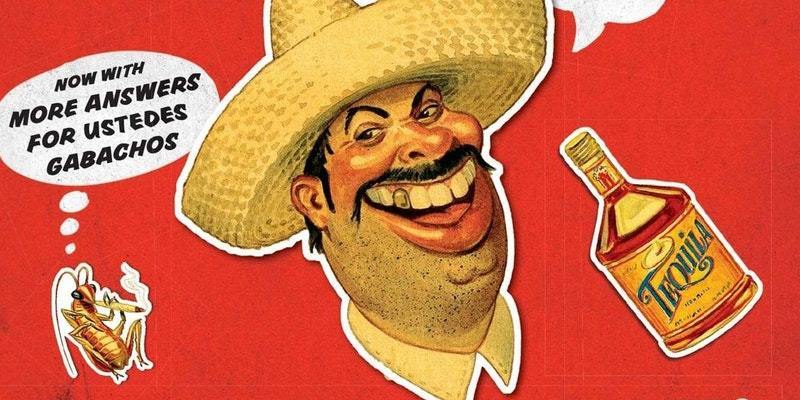 Since a number of Mexican nationals were among those killed in the El Paso Walmart shooting, the Mexican government is planning legal action against the United States.
The Mexican government on Sunday threatened legal action against the United States for its response to Saturday's mass shooting at Walmart in El Paso, Texas that left 20 people dead, including six Mexican nationals.

Mexico's Foreign Minister Marcelo Ebrard made the announcement in a video posted to Twitter, in which he expressed indignation for the mass shooting at the Cielo Vista Mall.

"The president of the Republic has instructed me so that this posture and indignation from Mexico is translated, first in protecting affected families, and then in legal actions, efficient and prompt, quick and convincing so that Mexico can demand the conditions to protect to the Mexican-American community and Mexicans in the United States," Ebrard said.
This is obviously retarded. The Mexican government can't even keep their own people safe in their own country. They have drug cartels slaughtering politicians and anybody else who gets in their way of doing business. And they don't just kill them, they kill them in some of the most brutal and grotesque ways imaginable.
So for Mexico to sue over this incident is the height of absurdity.