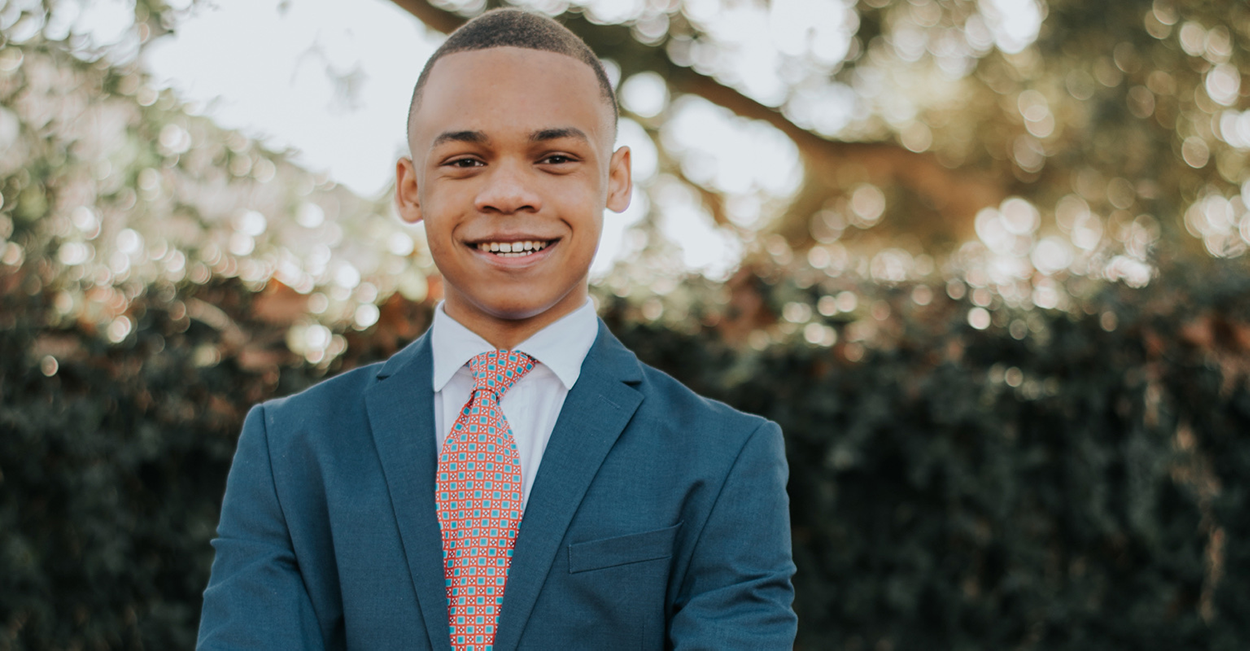 Who the hell is this black midget CJ Pearson? I guess he was supposed to be a based black midget? Well, he doesn't seem so based when I read the bullshit he is tweeting.
Here he turned against the groyper army and accused the commanding general of the groyper army Nick Fuentes of engaging in anti-Semitism while disavowing Fuentes.
My tweet re: @NickJFuentes inappropriately minimized the anti-Semitic comments he's made in the past in the process of making a broader point. I want to make clear that not only do I not share those views; I disavow them.

I apologize for being unclear and will learn from this.

— CJ Pearson (@thecjpearson) November 14, 2019
Fuentes rightly responded to the betrayal of this allegedly based black midget individual and told him he was a phony.
First this guy defends me and now he throws me under the bus under false pretenses. Back & forth, constantly, without any real conviction! You are learning alright, you are becoming the next generation of phony, sanctimonious gatekeepers. I hope you enjoy the choices you've made. https://t.co/KLRtG54KTu

— Nicholas J. Fuentes (@NickJFuentes) November 14, 2019
But just a short time after trashing the groyper army, the black midget said that he was taking a break from Twitter to tackle leftist indoctrination lol.
I'm taking a break from Twitter to focus on an effort that will tackle the leftist indoctrination that occurs in America's public schools unlike ever before.

Can't wait to share with you guys what I've been working on when I return!

— CJ Pearson (@thecjpearson) November 14, 2019
Using terms like "anti-Semitism" to attack people, is a Jewish and leftist tactic. But Pearson claims he's going to be fighting leftist indoctrination? Perhaps he should stop using leftist tactics on social media before he tries tackling such a large task.
What a fraud. CJ Pearson is fake based black midget conservative.