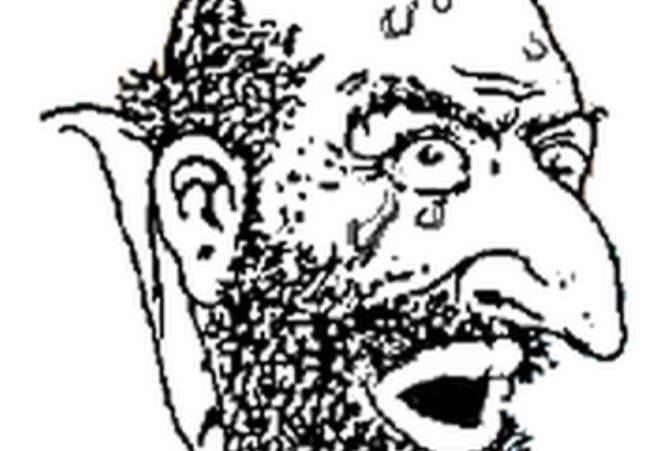 There's so much insanity being put out by the Jewish media that it is impossible to keep track of it all. These Jews have totally lost their minds and aren't even operating within the confines of reality.
Here's another example of it. The deranged CNN kike Jeffrey Toobin was on national television saying that he doesn't think Donald Trump will finish the term and that he could be impeached.
He literally thinks he'll be forced out because Trump was looking at potentially building a Trump hotel in Moscow as he campaigned for the presidency. And he combines this with his belief that Trump associates like Roger Stone had conversations with Julian Assange.
This is the most bat shit insane position imaginable. It is not illegal for a businessman to look at building a hotel in Russia. And on top of it, the project never started. He decided not to do it.
And what would be illegal about Stone having a conversation with Assange any way? I don't think one ever occurred, but if it did, how is that a crime? Plus what does a separate conversation between Stone and Assange have to do with Trump any way? We'd have to know the contents of the conversation in order for it to have any relevance.
What's crazy is that this Toobin kike is literally presented as one of CNN's top legal experts and what he is saying is completely fucking nuts. Trump committed no crime by pursuing a potential business deal in Russia and there is no basis for impeachment. They're just pulling shit out of their ass now in what is obviously a diabolical Jewish conspiracy to bring down the democratically elected President of the United States.
These kikes sure don't like democracy all that much when it gives them a result they don't like.