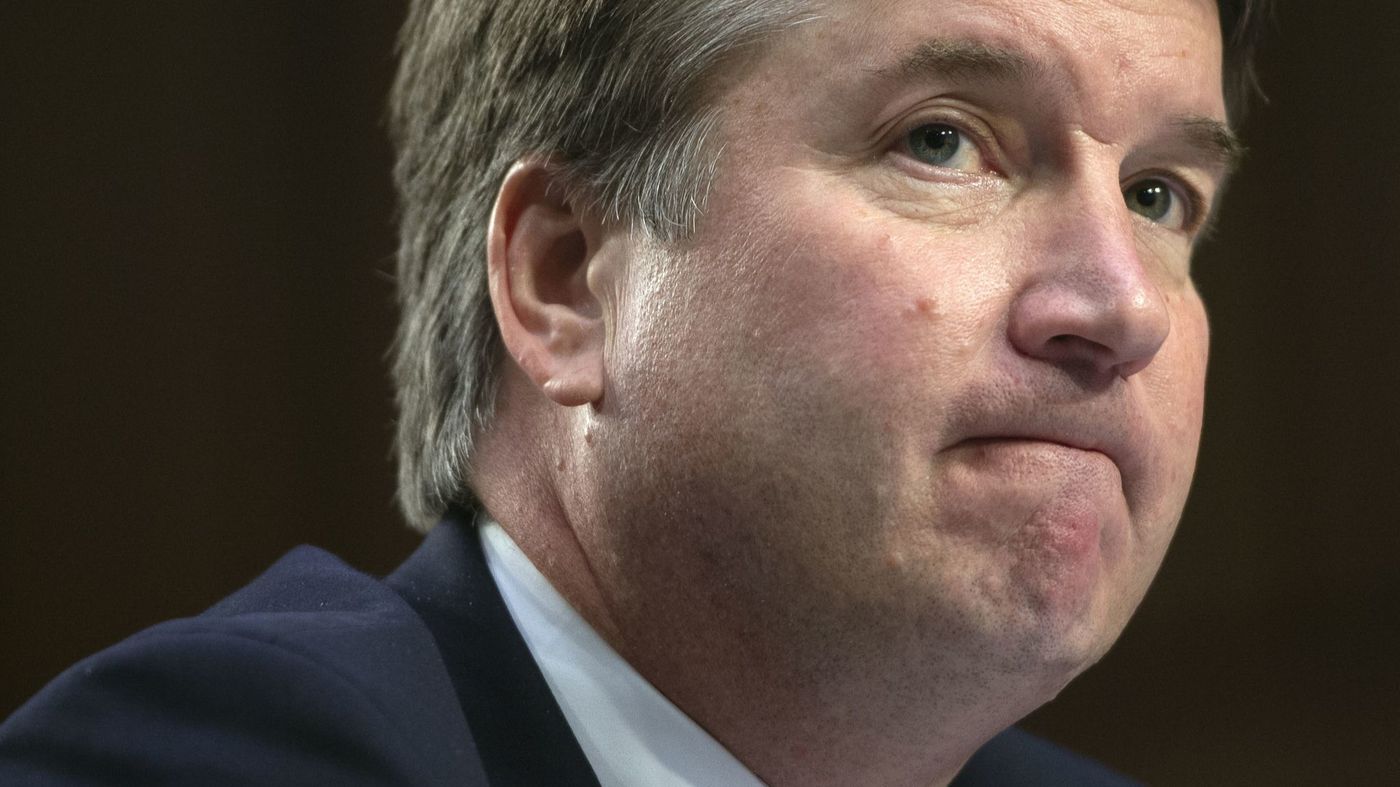 The Senate Judicial Committee has officially scheduled a vote on Brett Kavanaugh's nomination to the Supreme Court on Friday. Apparently this is going to happen regardless of what happens on Thursday.
At this point, nobody even knows if Kavanaugh's accuser Christine Ford is going to actually go through and testify. She and her kike lawyers are continuing to make all sorts of ridiculous demands. The Republicans are bringing in a female attorney who specializes in sex crimes to question her if this thing actually happens.
But look, we all this know this and the other accusations against Kavanaugh have been a hoax. This skank can't even identify the specific date, time or place where all these things happened. And on top of it, there are no witnesses backing up her story.
There are even some Democrats in red states who haven't totally closed the door on supporting Kavanaugh.
Even though the Republicans should have been more forceful in calling out this insanity, they are still in decent shape to get Kavanaugh confirmed. We'll just have to see what happens over the next few days.