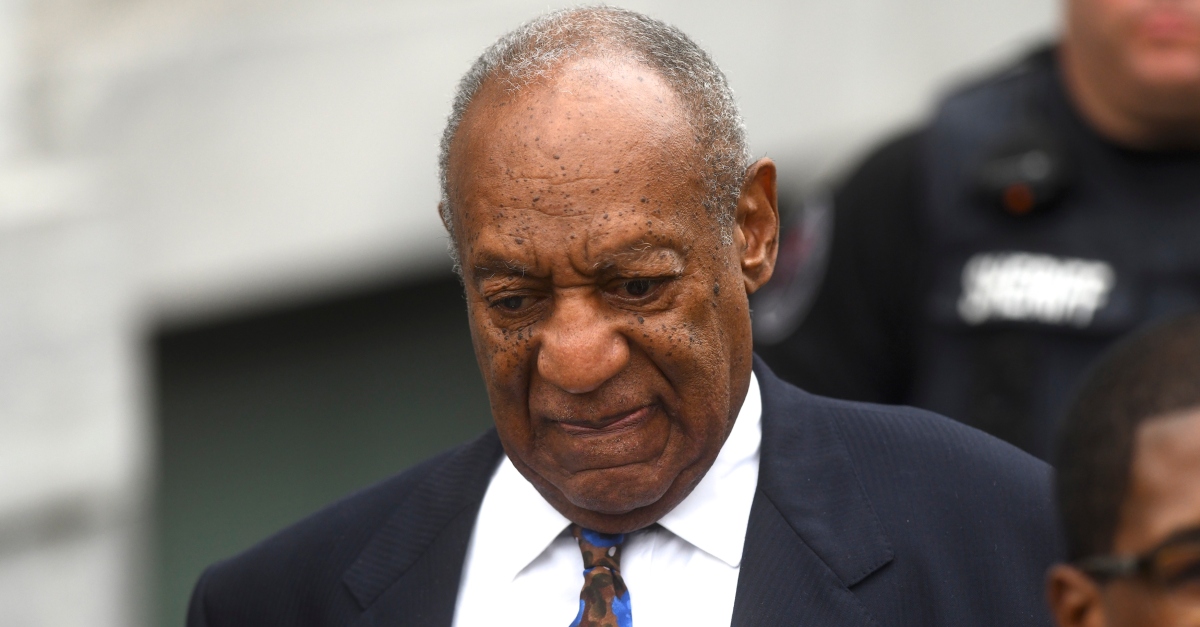 Unlike the hoax allegations against Brett Kavanaugh, the allegations against America's favorite nigger dad Bill Cosby were legitimate. There was real evidence that he drugged and raped all sorts of bitches. That's why he was convicted for criminal activity in a court of law.
Even though he wasn't held accountable for all of these alleged incidents, he was still sentenced to a minimum of three years in a state prison.
And many of us thought Cosby was one of the good blacks. That has turned out not to be the case at all.
This situation proves that if people are really against women being sexually assaulted and raped they would demand the removal of niggers and other third world savages. It's just basic common sense.
The #MeToo movement should demand that we start sending blacks back to Africa.