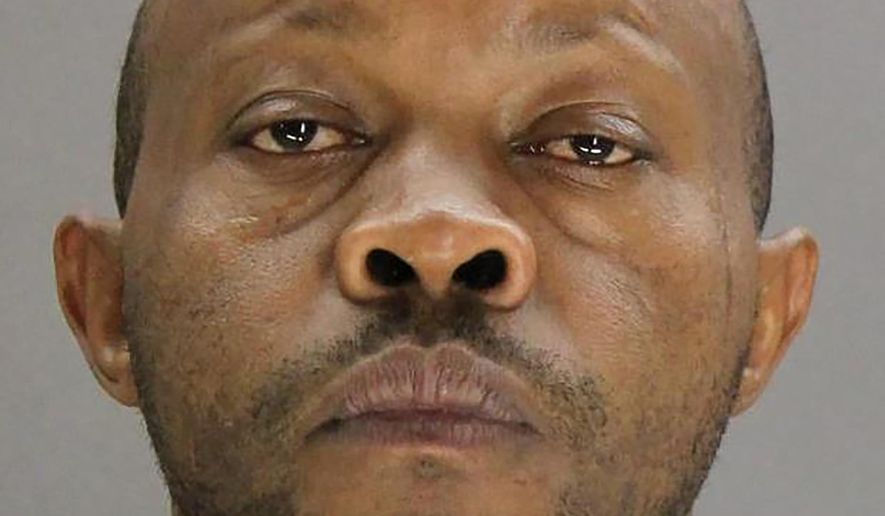 Having illegal alien niggers from Kenya killing elderly women is what a vibrant multicultural society is all about.
An illegal immigrant from Kenya is facing murder chargers in connection with the killings of a dozen women in Texas.

46-year-old Billy Chemirmir has been indicted on several counts of capital murder in the deaths of elderly women between the ages of 76 and 94. He has been in jail since March 2018 for allegedly killing an 81-year-old woman in Dallas.

Chemirmir was arrested after police linked him to the attempted murder of a 91-year-old woman, who told police he stole her jewelry. Authorities retrieved his license plate number and were able to trace him to his apartment complex. While at his apartment, they witnessed him throw away a jewelry box, which contained the address of a deceased victim.
If you don't think this is culturally enriching you are an evil racist who needs to come to grips with your hateful views.