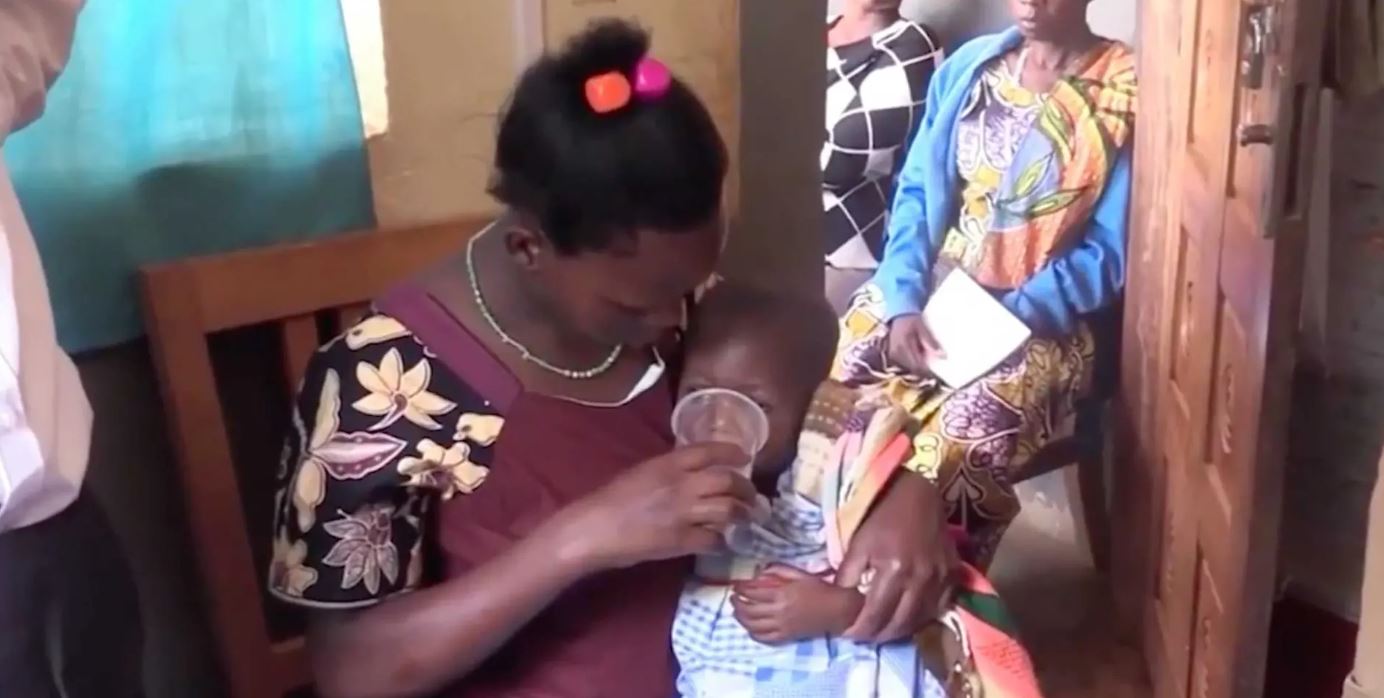 An American pastor has managed to con 50,000 Ugandans into drinking industrial bleach. He told them that drinking his industrial bleach formula will cure cancer, AIDS and other diseases. They apparently believe him.
An American pastor from New Jersey backed by a British former clairvoyant is running a network that gives up to 50,000 Ugandans a "miracle cure" made from industrial bleach, claiming drinking the toxic fluid eradicates cancer, HIV/Aids, malaria and most other diseases.

The network, led by pastor Robert Baldwin and part-funded by Sam Little from Arlesey in Bedfordshire, is one of the most extensive efforts yet to distribute the "miracle cure" known as MMS, or "miracle mineral solution". The Guardian has learned that poor Ugandans, including infants as young as 14 months old, are being given chlorine dioxide, a product that has no known health benefit and can be extremely dangerous.

Baldwin, 52, is importing bulk shipments of the components of MMS, sodium chlorite and citric acid, into Uganda from China. The two chemicals are mixed to produce chlorine dioxide, a powerful bleach used in the textile industry.

The American pastor has "trained" about 1,200 clerics in Uganda on administering the "miracle cure" and each in turn uses it to treat about 50 congregants, usually after Sunday service. As an inducement, Baldwin is offering smartphones to those clerics who are especially "committed" to spreading the bleach cure.
This shows how stupid blacks are. We could easily genocide them if we had the political will to do so. All you'd have to do is tell them that a poisonous formula cures diseases or makes their dick bigger and they'll consume the formula and die.