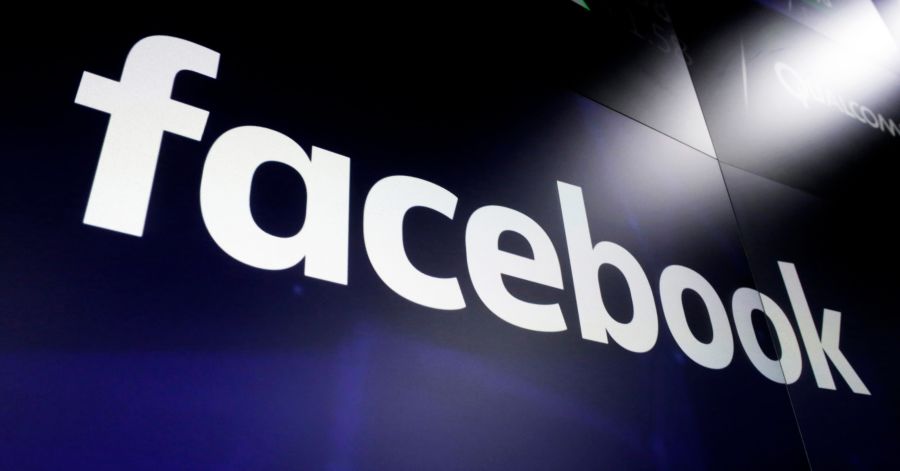 Looks like the Jews ended up Jewing themselves here. The Jew-run enterprise of Facebook just banned an Israeli group that was interfering with elections in Africa, Asia and other places. The Israeli group boasted about how they could change reality.
AP:
Facebook said Thursday it banned an Israeli company that ran an influence campaign aimed at disrupting elections in various countries and has canceled dozens of accounts engaged in spreading disinformation.

Nathaniel Gleicher, Facebook's head of cybersecurity policy, told reporters that the tech giant had purged 65 Israeli accounts, 161 pages, dozens of groups and four Instagram accounts. Many were linked to the Archimedes Group, a Tel Aviv-based political consulting and lobbying firm that boasts of its social media skills and ability to "change reality."

Gleicher said Facebook could not speculate about Archimedes' motives, which "may be commercial or political."

But he said Facebook discovered "coordinated inauthentic behavior," with accounts posing as certain political candidates, smearing opponents and presenting as local news organizations peddling supposedly leaked information.

The activity appeared focused on Sub-Saharan African countries but was also scattered in parts of Southeast Asia and Latin America. The pages have racked up 2.8 million followers and hundreds of thousands of views.

Gleicher said Archimedes had spent some $800,000 on fake ads and that its deceptive activity dated back to 2012. He said Facebook has banned Archimedes.
This is just more evidence that everything that Russia was accused of in the Russiagate hoax was just Jewish projection of everything they actively engage in. Jews are the ones fucking around in the political activities of countries everywhere around the world. This is just an objective fact.