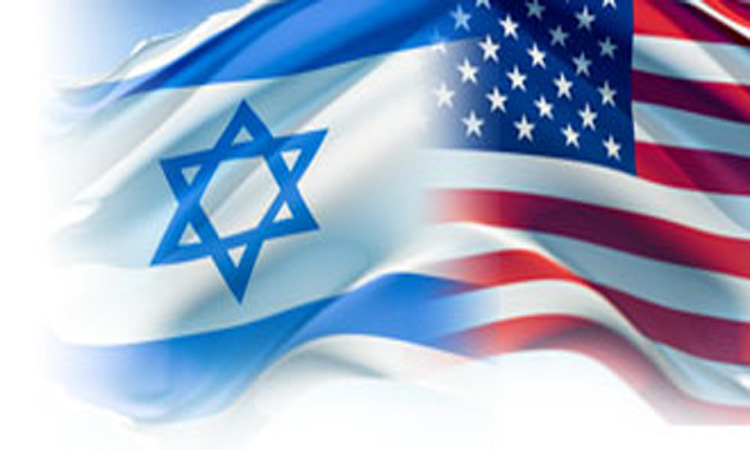 The United States and Israel are drafting a so-called "peace plan" which is being dubbed by Israeli Prime Minister Benjamin Netanyahu as a so-called "deal of the century."
AFP:
Israeli Prime Minister Benjamin Netanyahu voiced hope Sunday that he can "make history" in Washington this week during talks on US President Donald Trump's peace plan for the Middle East.

Netanyahu has been invited to meet Trump at the White House on Monday and Tuesday to discuss the project, which has already been dismissed by the Palestinians.

"We are in the midst of very dramatic diplomatic developments, but the climax is still ahead of us," Netanyahu told reporters ahead of a weekly cabinet meeting.

"In a short while, I'll leave for Washington to meet my friend, the President of the United States Donald Trump, who will present his deal of the century… I'm full of hope that we can make history," he added.

Trump on Thursday said he will release his long-delayed plan before meeting Netanyahu in Washington.

"It's a great plan. It's a plan that really would work," Trump said.

Netanyahu's political rival Benny Gantz has also been invited to the White House to meet with Trump on Monday.

Gantz told a news conference in Tel Aviv on Saturday that the "peace plan devised by President Trump will go down in history as a meaningful landmark".

He expected the initiative to allow "different players in the Middle East to finally move ahead towards an historic regional agreement".

The Palestinian leadership was not invited and has already rejected Trump's plan amid tense relations with the US president over his recognition of Jerusalem as Israel's undivided capital.
Surely, this "deal of the century" will be totally reasonable despite not having any input from the Palestinians. lol
This rhetoric is comical.
What the United States and Israel have done is the equivalent of two people squatting in your home and then dictating to you what parts of your home you are allowed to live in. All while telling you how reasonable they are for letting you live in a small part of the home you own.
Any peace plan that does not have all impacted parties involved is doomed to failure and a waste of time. This whole exercise is only designed to push pro-Israel propaganda and to falsely paint the Israelis as "reasonable" people.
But as we know, the Israelis are not "reasonable" because they are Jewish and Jews are the most unreasonable and treacherous group of individuals on the entire planet. They are a blight on humanity and have been for centuries.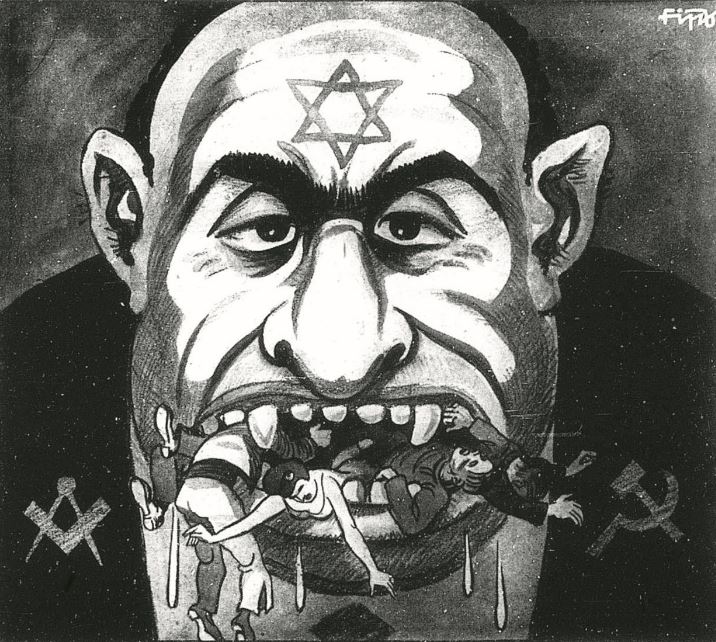 .