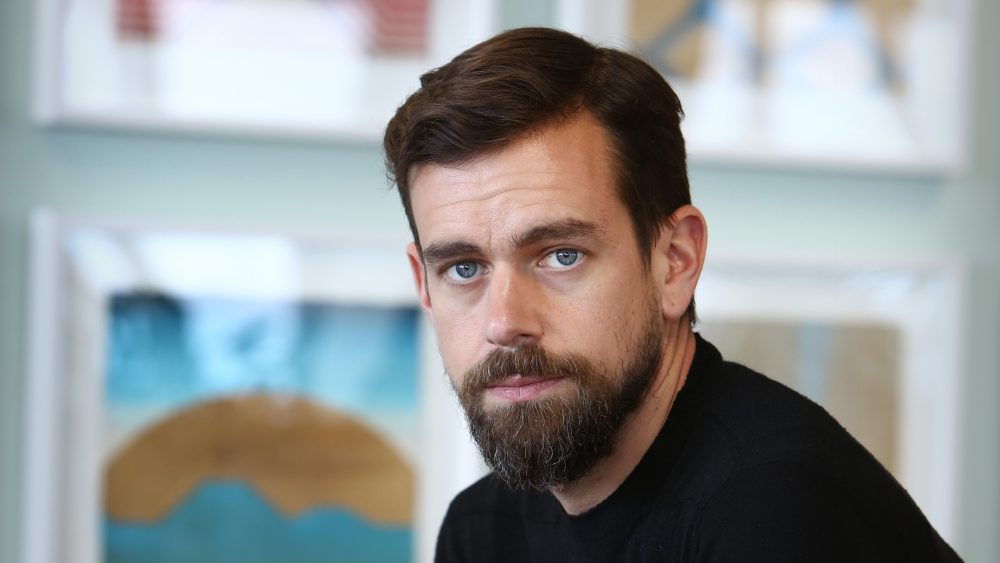 So Twitter's leadership is saying that Donald Trump is not immune from being banned because he is the President of the United States.
Twitter said Tuesday that not even President Donald Trump is immune from being kicked off the platform if his tweets cross a line with abusive behavior.

The social media company's rules against vitriolic tweets offer leeway for world leaders whose statements are newsworthy, but that "is not a blanket exception for the president or anyone else," Twitter legal and policy chief Vijaya Gadde told POLITICO in an interview alongside CEO Jack Dorsey.

Trump regularly uses Twitter to heap abuse on his perceived enemies and at times raise the specter of violence, such as when he tweeted last year that if North Korean leaders continued with their rhetoric at the time, "they won't be around much longer!" Critics say the tweets violate Twitter's terms of service and warrant punitive action.
Here's the thing. If Twitter banned Trump, that would ensure an immediate government crackdown.
And I honestly don't think Dorsey has the balls to get rid of Trump. He's actually one of the site's main attractions. Twitter would lose billions of dollars if they banned Trump. Not to mention, banning him would anger the over 60 million people who voted for and supported him in 2016.
Overall though, Trump getting banned would in many ways be a good thing. It would only escalate the need for government regulation of these social media companies. The chances of it happening are slim though.