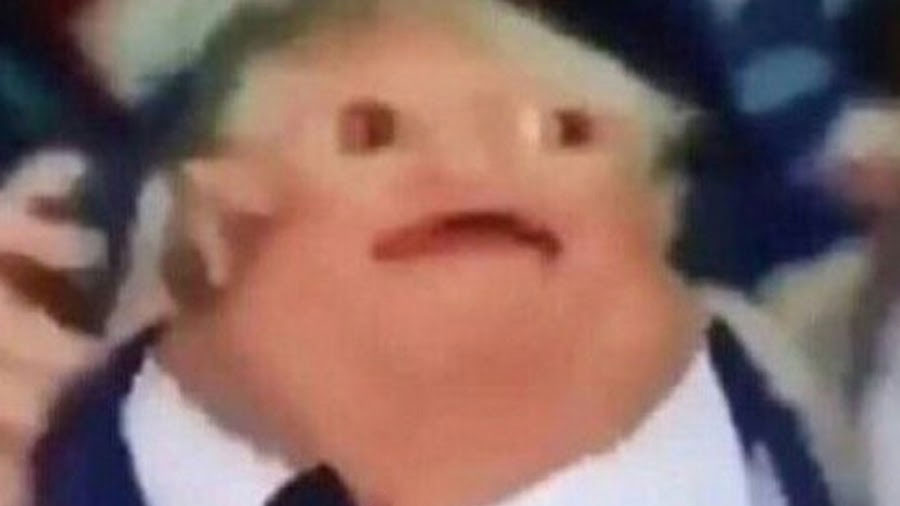 More ridiculous tweets from the orange potato man. He's angry that Mexico has done nothing to stop illegal aliens from invading America and is promising a response.
I am very disappointed that Mexico is doing virtually nothing to stop illegal immigrants from coming to our Southern Border where everyone knows that because of the Democrats, our Immigration Laws are totally flawed & broken…

— Donald J. Trump (@realDonaldTrump) May 21, 2019
…Mexico's attitude is that people from other countries, including Mexico, should have the right to flow into the U.S. & that U.S. taxpayers should be responsible for the tremendous costs associated w/this illegal migration. Mexico is wrong and I will soon be giving a response!

— Donald J. Trump (@realDonaldTrump) May 21, 2019
At this point, I'm assuming that his response will be a bunch of tweets in capital letters. How many idle threats has he made on Twitter? I've lost count a long time ago.
If he was serious about solving this problem he would have closed the border and declared martial law. He could have deployed 100,000+ soldiers to the border. But he did none of these things. He might talk a good game, but he's done nothing substantive to stop the invasion of the country.
Guess invading Iran for the benefit of Jews is more important.