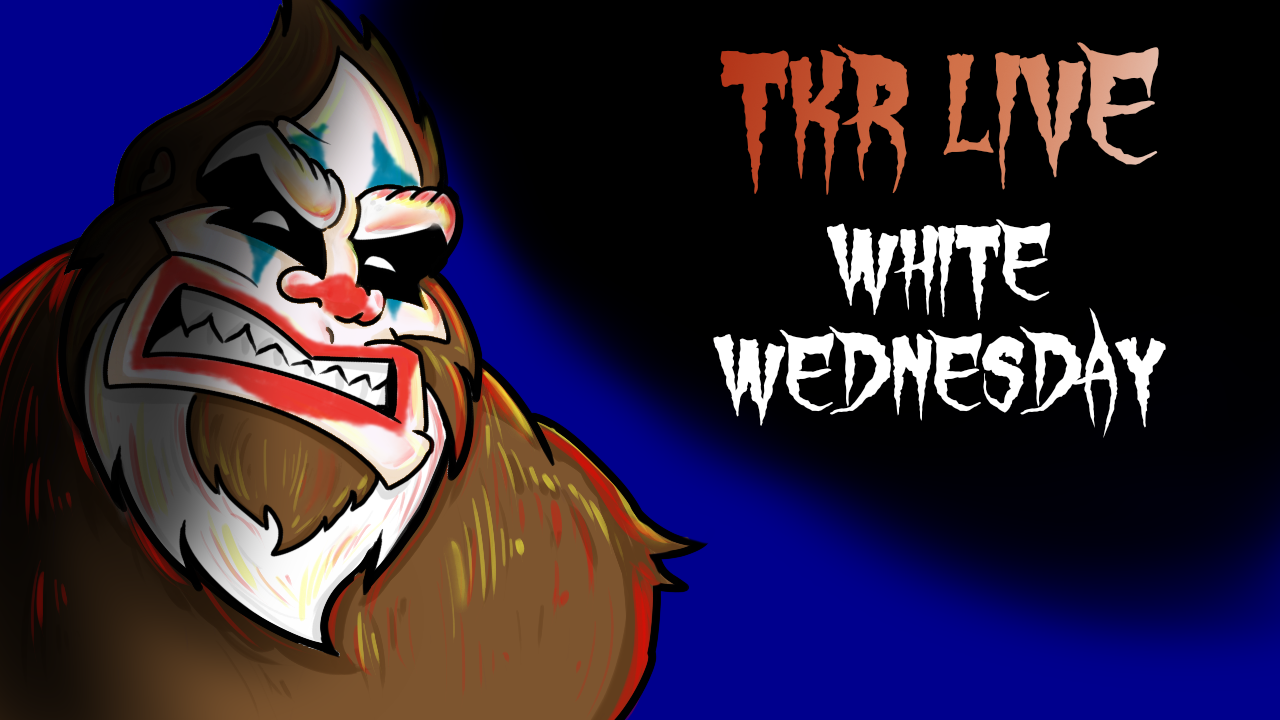 It's that time of the week again fam, it's hump day, and that means it is time for TKR Live WHITE WEDNESDAY!
Because, after all, we deserve at least one day a week!
We're gonna have a lot of great fun  tonight, and maybe even drop a little knowledge!
We'll be talking about attacks on America First leaders, the Biden Super Tuesday Slaughterhouse, the continued trannification of our kiddos, the Turkish invasion of Greece (and Greece finally stopping it), and MUCH MUCH MORE!
COME HANG WITH TKR FAM – WE LOVE YOU (NO HOMO), EVEN WHEN YOU'VE BEEN BAD!
Stream starts at 9 PM EST, 8 PM CST, 6 PM PST!
So sign up for Dlive, sub Azzmador's Dlive channel, and hop in the chat! We'll save you a front row seat!
CHECK OUT THE FABULOUS SWAG IN THE TKR MERCH STORE!
Contribute to The Krypto Report via Monero:
4GdoN7NCTi8a5gZug7PrwZNKjvHFmKeV11L6pNJPgj5QNEHsN6eeX3DaAQFwZ1ufD4LYCZKArktt
113W7QjWvQ7CWDDsN1jJYDwRjdr3ZF
 Thank you for listening!
© Copyright The Krypto Report 2020, All Rights Reserved