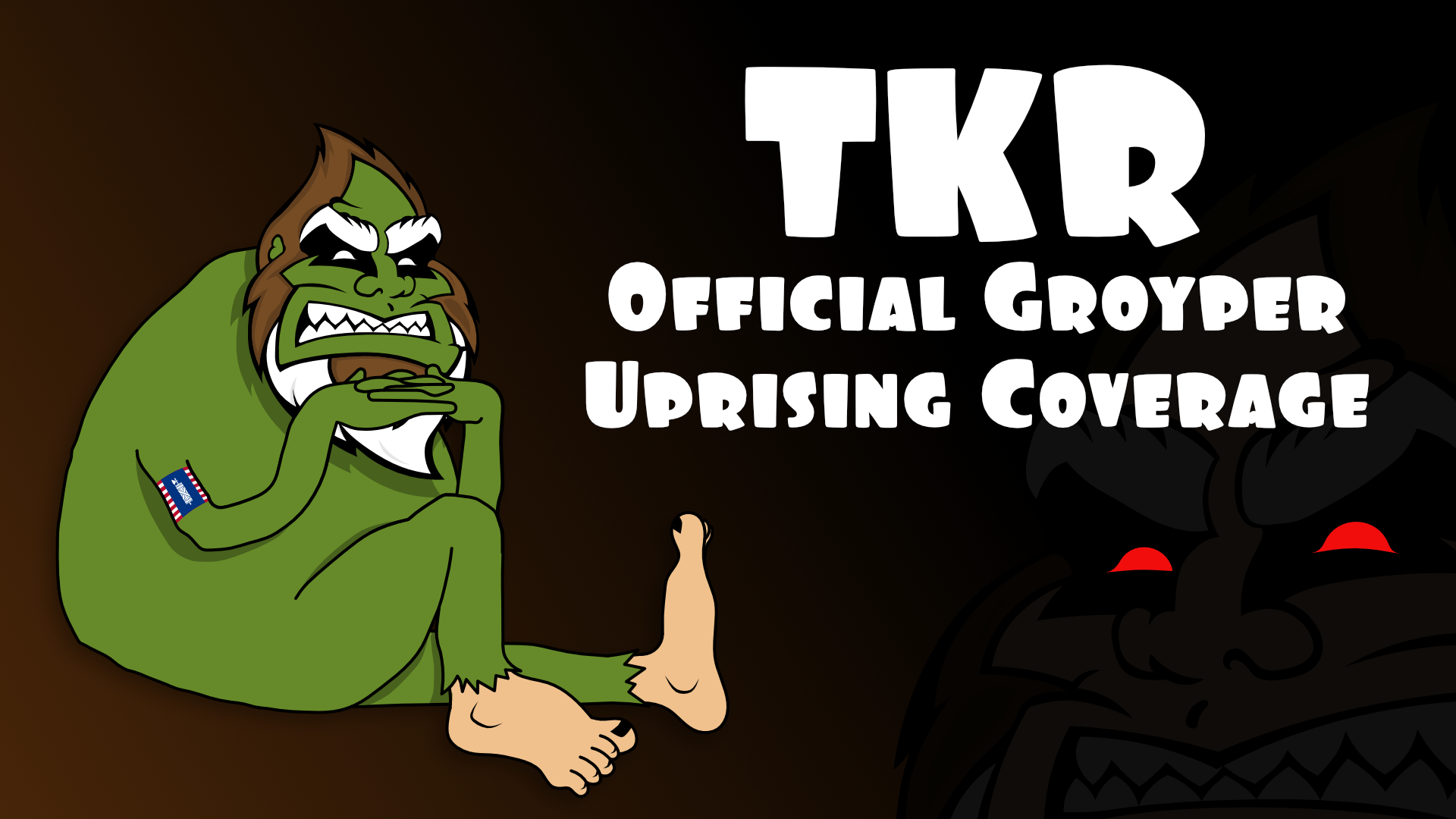 Azzmador will be providing special live coverage of the continued groyper war. The diabolical Jew Ben Shapiro is scheduled to deliver a speech at Baylor University tonight at 8:00 PM EST.
We are cautiously optimistic that he will be confronted by a number of groypers.
Coverage will start at 7:45 EST on the TKR Dlive channel.
Also be sure to check out Krypto Report Central which is the official TKR Telegram Channel.
And the TKR Merch Store.
And please consider supporting the show by donating crypto.
Contribute to The Krypto Report via bitcoin:
1CS3n9xJYsEmjSkumiqgKseTBbBZQnrpxY
Contribute to The Krypto Report via Monero:
4GdoN7NCTi8a5gZug7PrwZNKjvHFmKeV11L6pNJPgj5QNEHsN6eeX3DaAQFwZ1ufD4LYCZKArktt113W7QjWvQ7CWDDsN1jJYDwRjdr3ZF