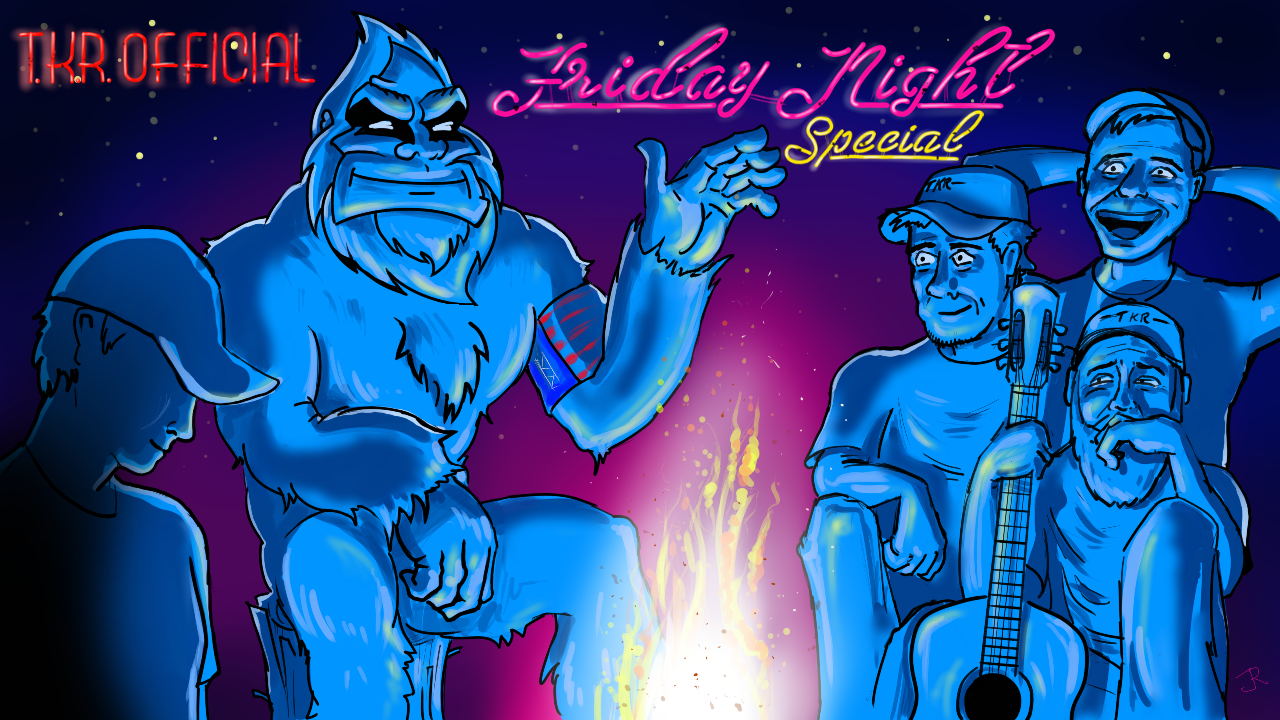 All right everybody, it's time once again for the Friday episode of THE GREATEST STREAM TO EVER STREAM LIVE, THE TKR LIVE FRIDAY NIGHT SPECIAL!!!
The show starts at 10 PM EDT, 9 PM CDT, 8 PM MDT, AND 7 PM PDT, so get your drinks and snacks and piss jugs ready, because you don't want to miss one second of this information-packed laugh riot of real news. AND IT'S LIVE! As all internet sophisticates know, everything is an order of magnitude higher on the awesome scale when it's live!
This show comes on the heels of the great stream with Wang Lin, and we have over 1100 followers as I write this, so you know the chat will be lit af!
So sign up for Dlive, sub Azzmador's Dlive channel, and hop in the chat! We'll save you a front row seat!
THERE IS AWESOME, FRESH NEW MERCH IN THE TKR MERCH STORE! NEW ITEMS INCLUDE A FRIDAY NIGHT SPECIAL TEE, A LADIES TANK, YOUTH TEES, AND MUCH, MUCH MORE!
Contribute to The Krypto Report via bitcoin:
1CS3n9xJYsEmjSkumiqgKseTBbBZQnrpxY
Contribute to The Krypto Report via Monero:
4GdoN7NCTi8a5gZug7PrwZNKjvHFmKeV11L6pNJPgj5QNEHsN6eeX3DaAQFwZ1ufD4LYCZKArktt113W7QjWvQ7CWDDsN1jJYDwRjdr3ZF
If you're a young American White Man of Good Character, and are at least 18 years of age, please consider joining a Stormer Book Club! Email [email protected] for more info.
SEE YOU THERE TONIGHT!