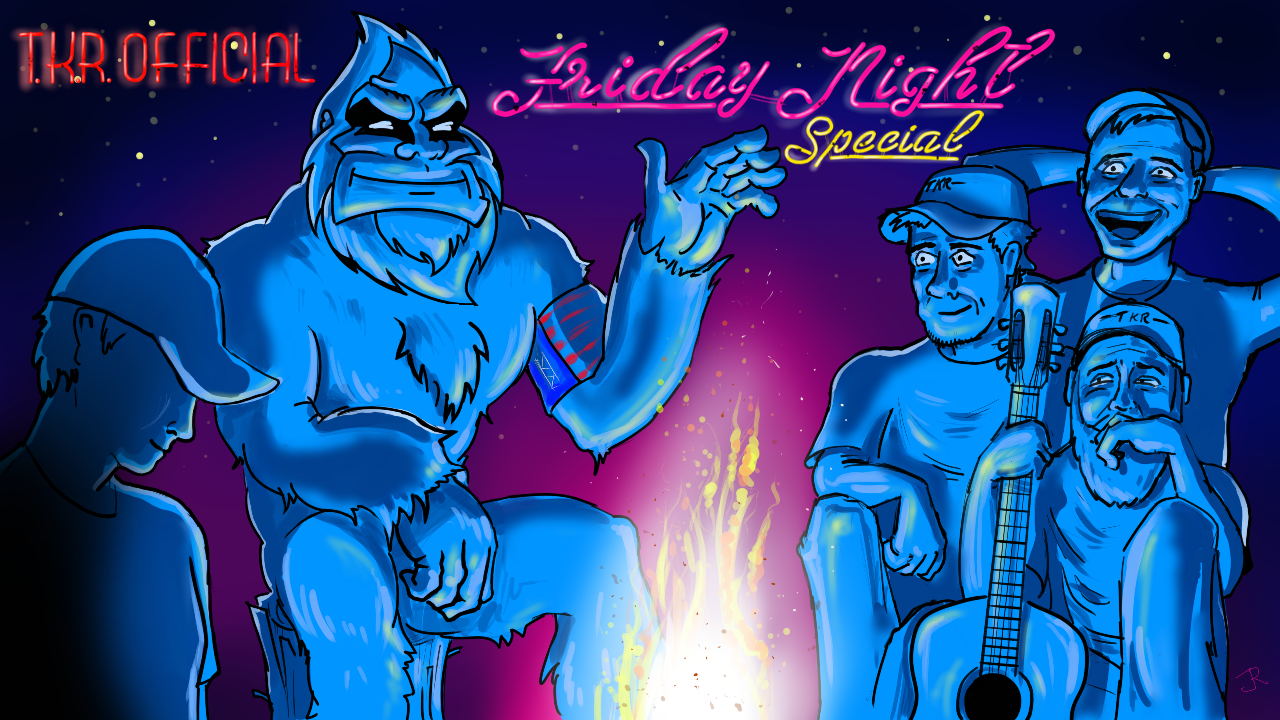 Gather round everyone, and get ready for the first TKR Live FRIDAY NIGHT SPECIAL on Dlive!
Wednesday's WHITE WEDNESDAY was a fantastic debut of TKR on Dlive, seeing the show occupy Dlive's front page "Trending" section throughout. Everybody come sifn up for Dlive if you haven't yet, and enjoy the show! Let's show them who run Dlive-town!
CLICK HERE TO SIGN UP, SUBSCRIBE TO AZZMADOR'S CHANNEL, AND WATCH THE STREAM!
The show starts at 10 PM EDT, 9 PM CDT, 7 PM PDT, See you there!
CHECK OUT THE AWESOME NEW "PATRIOTIC UNCLE AZZ" TUMBLERS, TRAVEL MUGS, T SHIRTS, SHOT GLASSES, AND POSTERS IN THE TKR MERCH STORE!
Contribute to The Krypto Report via bitcoin:
1CS3n9xJYsEmjSkumiqgKseTBbBZQnrpxY
Contribute to The Krypto Report via Monero:
4GdoN7NCTi8a5gZug7PrwZNKjvHFmKeV11L6pNJPgj5QNEHsN6eeX3DaAQFwZ1ufD4LYCZKArktt113W7QjWvQ7CWDDsN1jJYDwRjdr3ZF
If you're a young American White Man of Good Character, and are at least 18 years of age, please consider joining a Stormer Book Club! Email [email protected] for more info.
SEE YOU THERE TONIGHT!