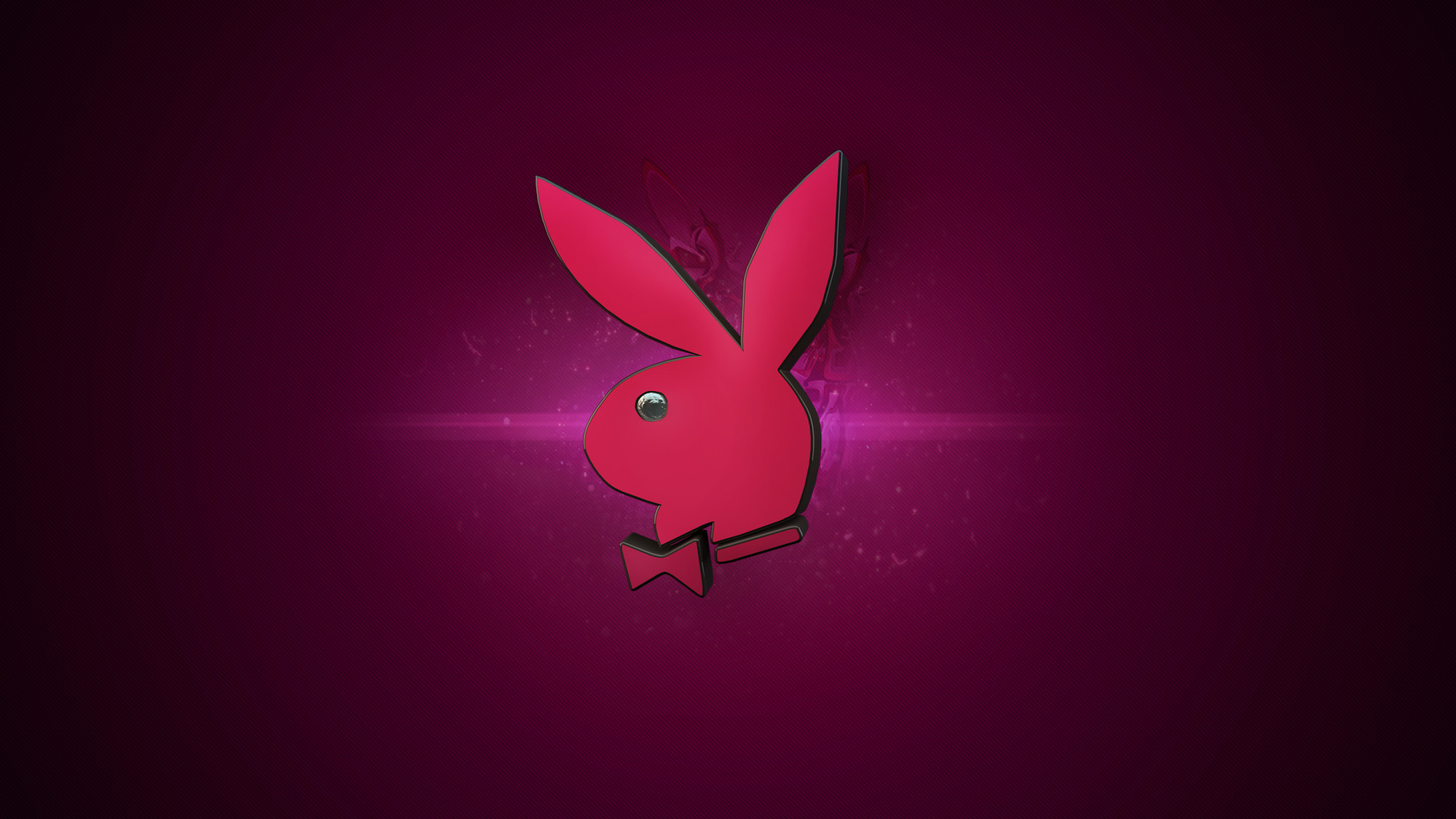 I honestly couldn't give a flying fuck about Playboy or its brand. But what's interesting is how the brand is being totally run into the ground by so-called "woke" millennials. The staff involved with the brand now consists of idiotic women and faggots.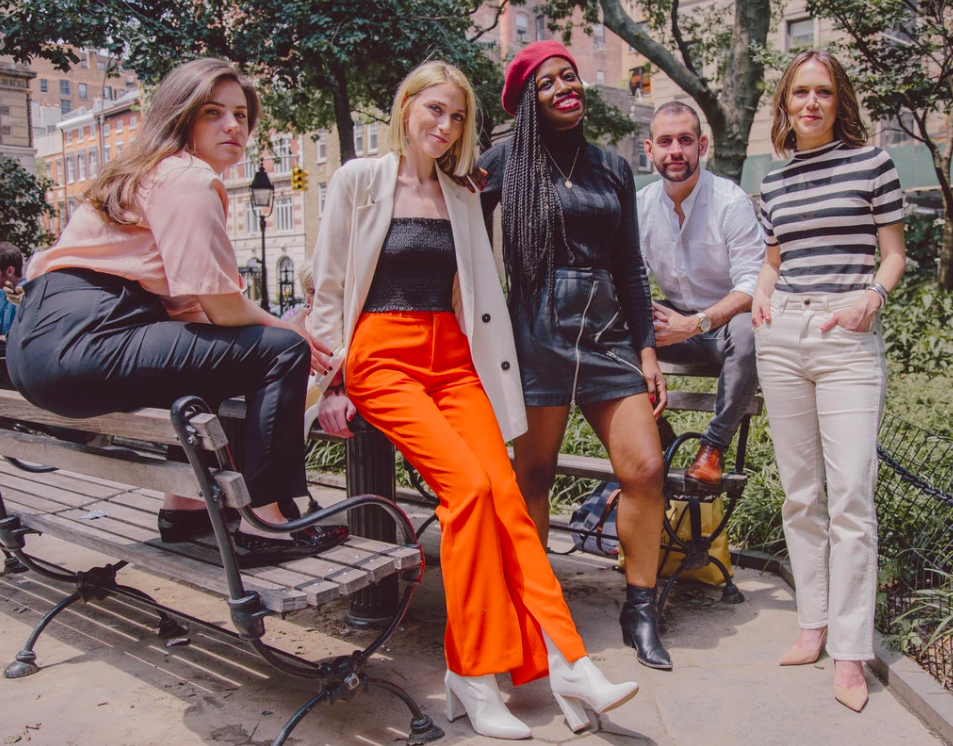 And they thought it'd be a good idea to do a cover promoting "gender fluidity." The guy in charge of shooting the cover is an admitted faggot.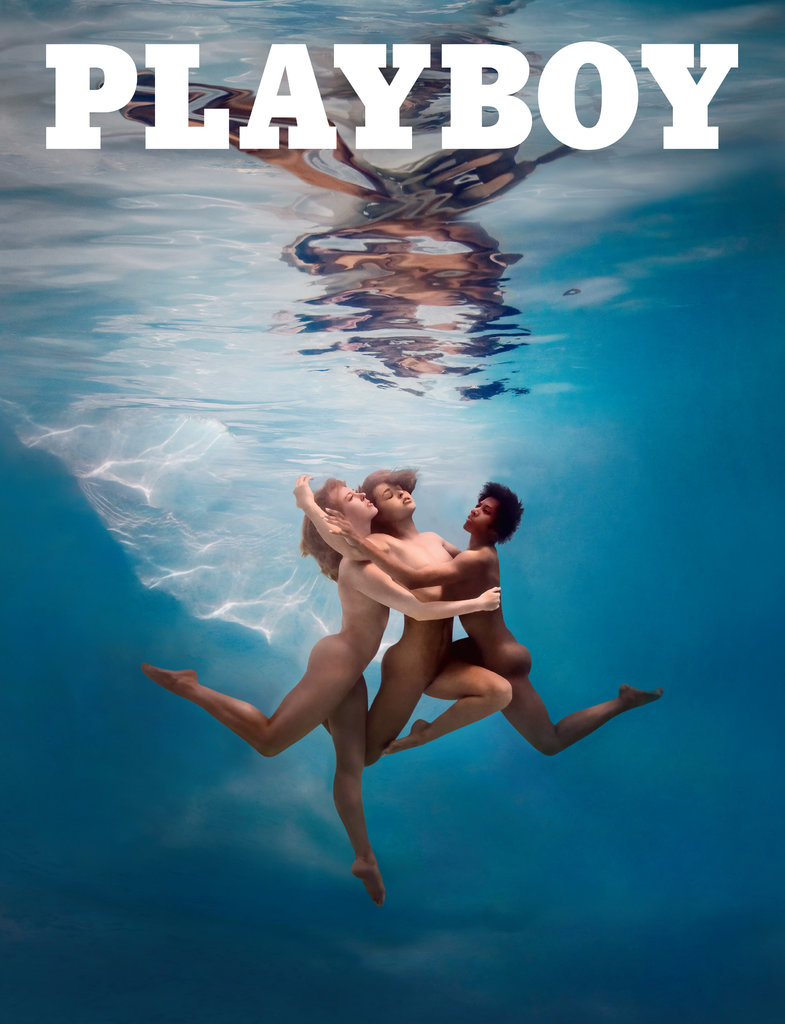 "When they called me for this shoot, I thought there must be some kind of mistake," said Ed Freeman, the fine art photographer who created the cover image. "I hadn't paid attention to Playboy for many years, since I was a kid. And I thought: 'Wait, they're hiring me to shoot the cover? Do they know I'm gay?'"

This is a newer, woke-er, more inclusive Playboy — if you believe what company executives tell you, and if you are inclined to give an aging brand yet another chance at reinvention.
This situation is so stupid and insane. What person or demographic is this content supposed to be geared towards? The entire Playboy brand will be destroyed over this level of "wokeness."
I guess in many ways this isn't a bad thing. Playboy was degenerate bullshit to begin with so I guess it is ironic that this brand is going to become extinct at the hands of retarded millennials. It's just unbelievable that these people think injecting all this sexual weirdness into the brand is good business.