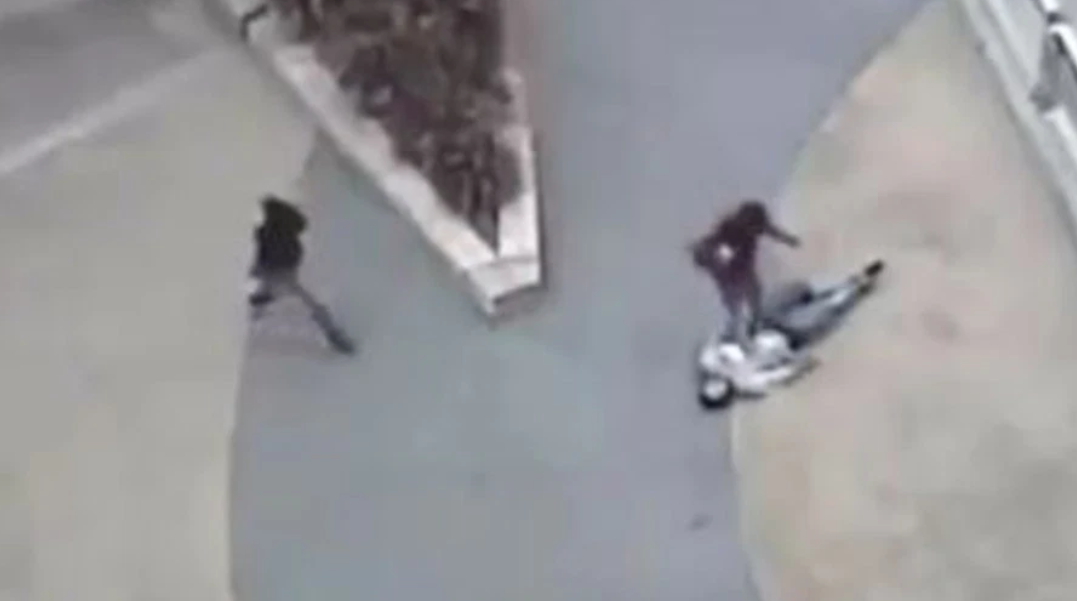 As you can see in the below video that was posted on Twitter, the United States of America is a very safe country and you are insane if you think you need a gun or a weapon to protect yourself.
"Shocking video show """"mobs""" of people beating victims senseless in downtown Minneapolis"

NEVER
RELAX https://t.co/05JDQrGpnp pic.twitter.com/pZtdnMngsx

— Battle Beagle (@HarmlessYardDog) September 13, 2019
If you claim otherwise, you are a hateful and racist person. You have absolutely nothing to be afraid of when you walk the streets of any major American city.