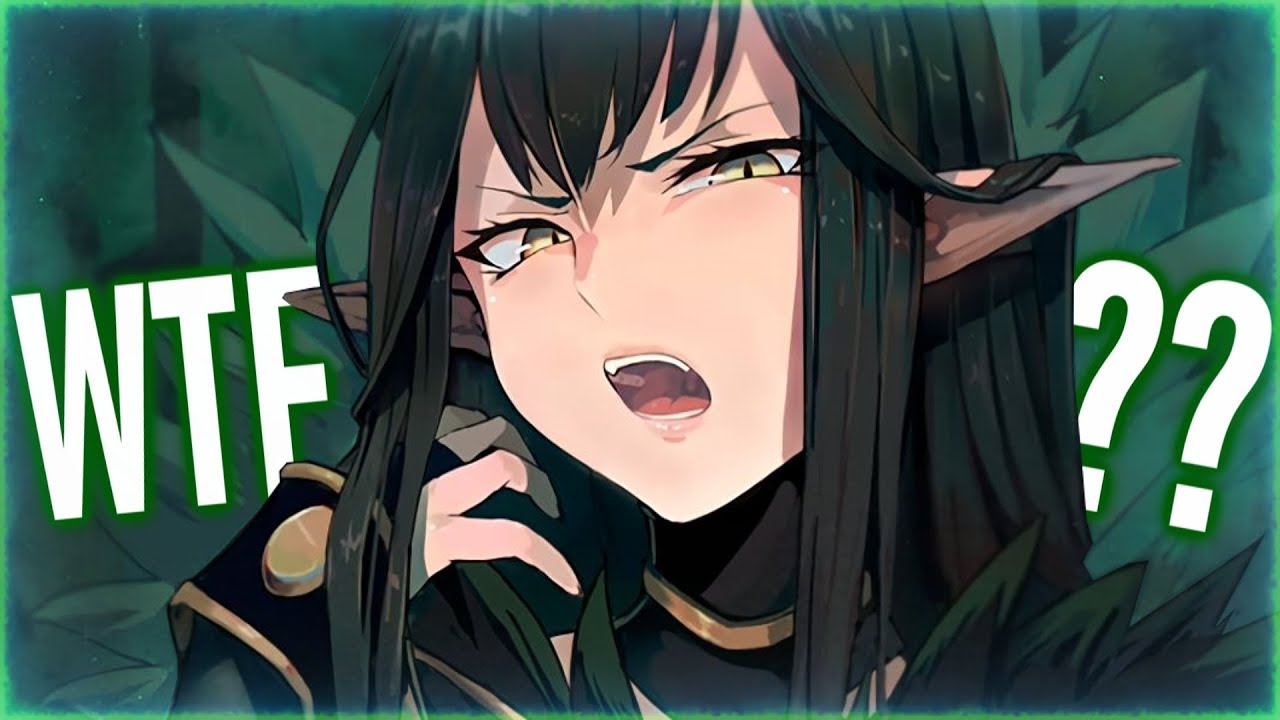 This tranny shit is out of control. We literally have people getting fired from their jobs and being forced to sue for misgendering mentally ill trannies.
A Virginia high school teacher who was fired for refusing to use a transgender student's preferred pronouns has filed a lawsuit against school officials and the board.

Peter Vlaming, who was a French teacher at West Point High School, said he was fired because he would not use pronouns such as "him" and "his" to refer to a female student who was transitioning to male.

According to the suit filed Monday in King William County, using the male pronouns would have "violated" Vlaming's "conscience" and went against his religious beliefs, so he called the student by his preferred name during class and avoided using pronouns altogether.

When the school found out, administrators told Vlaming to either use male pronouns or risk losing his job.

The suit also states that Vlaming was accused of using female pronouns when discussing the student to other people and during one incident in class, Vlaming referred to the student as "her." Vlaming acknowledged the incident saying that it was unintentional and he addressed it with the student after class, according to the lawsuit.
We would not be having these types of societal problems if we simply executed homosexuals, trannies and other degenerates.