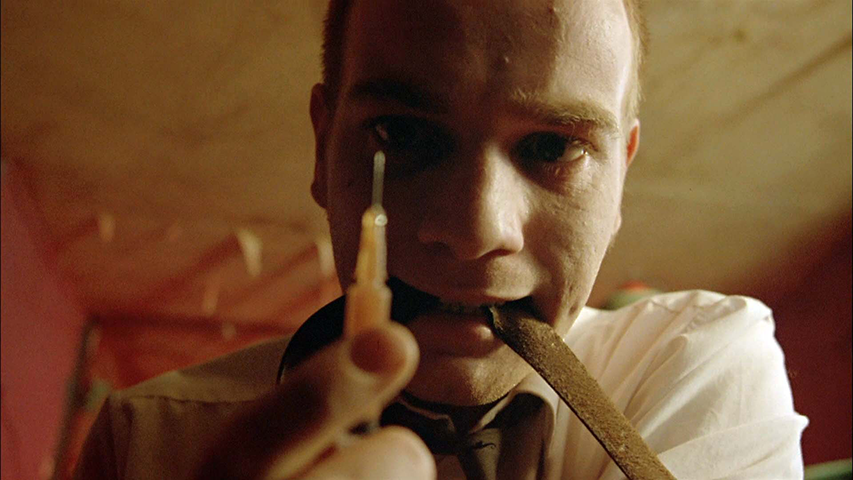 San Francisco would be a nice city if it wasn't for all the subhuman filth and degenerates that live there. One of the reasons it has attracted such horrible people is because of their insane policies that are inspired by Communist and Marxist doctrines. Take for example this idea.
The San Francisco Department of Public Health has unanimously endorsed a task force's recommendation to open what could become the nation's first legal safe injection sites aimed at curbing the opioid epidemic.

The facilities provide a safe space where people can consume previously obtained drugs, such as heroin and fentanyl, under the supervision of staff trained to respond in the event of an overdose or other medical emergency. They also provide counseling and referrals to other social and health services.

Although the often-controversial facilities are not an ideal solution, they are a necessity in light of the skyrocketing number of deaths caused by opioid overdose in the United States, according to San Francisco Mayor Mark Farrell.

"I understand the misgivings around it and some of the rhetoric from people who don't support it," Farrell said last week. "But we absolutely need to give it a try."
So they're going to setup so-called "safe spaces" for people to inject heroin into their veins.
This is a stupid approach.
A much better approach is the Trainspotting method. Lock these junkies up in a room and don't let them out.