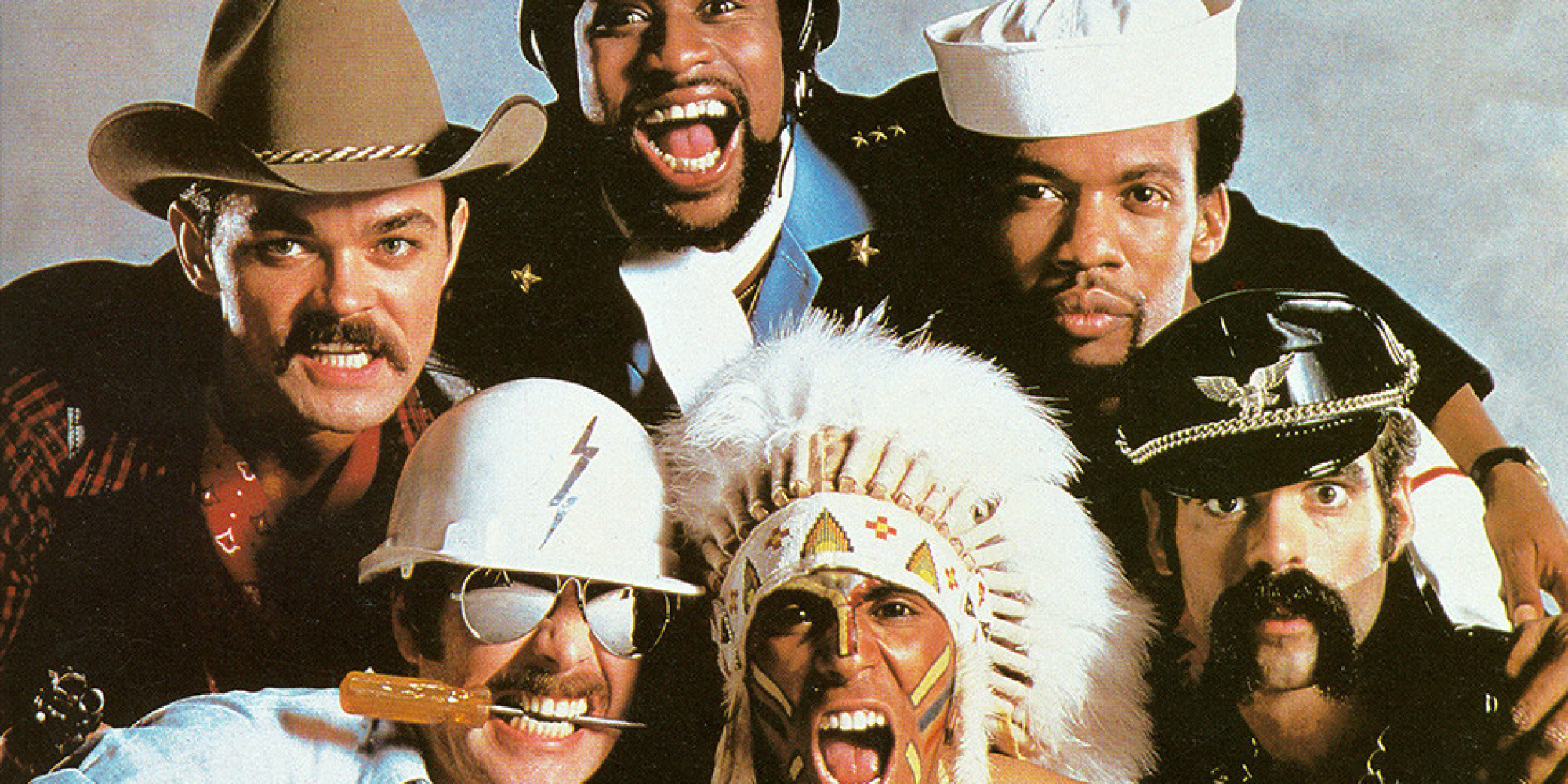 It's about time somebody takes a stand against this massive plague of faggots!
It's just unfortunate that Bermuda is the one taking the stand.
Bermuda has become the first jurisdiction to legalise and then repeal same-sex marriage, in what critics have called an unprecedented rollback of civil rights by the British territory.

Bermuda's governor has signed into law a bill reversing the right of gay couples to marry, despite a supreme court ruling last year authorising same-sex marriage.

Walton Brown, Bermuda's minister of home affairs, said the legislation signed by Governor John Rankin would balance opposition to same-sex marriage on the socially conservative island while complying with European court rulings that ensure recognition and protection for same-sex couples in the territory.

Bermuda's Senate and House of Assembly passed the legislation by wide margins in December and a majority of voters opposed same-sex marriage in a referendum.
This approach is a step in the right direction, but it certainly doesn't go far enough. We need to fully put this sick faggots back in the closet.
The only debate we should be having on faggots is if we should place them in concentration camps or if we should be throwing them off roofs.