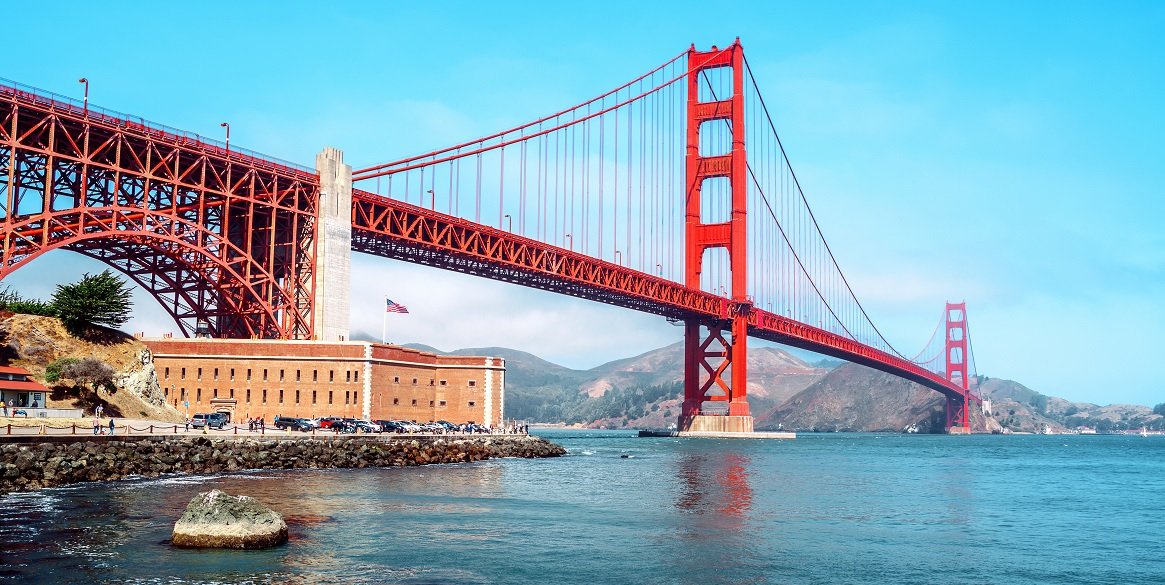 Earthquakes keep hitting California. This latest one struck the San Francisco Bay area.
A magnitude 4.3 earthquake rattled the San Francisco Bay Area Tuesday afternoon, and residents around the region widely reported feeling light shaking.

The quake struck at 1:11 p.m. with a depth of 7.46 miles and an epicenter in the East Bay, about 7.5 miles east of Blackhawk and 17 miles southeast of Concord, according to the United States Geological Survey.

"I felt it," says Aimee Grove who lives in the East Bay. "But it just felt like a single jolt, as if something had slammed against the side of our house."
I am a big supporter of these earthquakes and hope they continue. Furthermore, I hope the earthquakes become so bad that it causes the entire state of California to falls into the Pacific Ocean.
Nobody can legitimately argue that the world would be a better place if California did not fall into the Pacific Ocean. The amount of filth, degeneracy and insanity that exists in this part of the world is difficult to fathom. That's why we should all be rooting for this to happen.