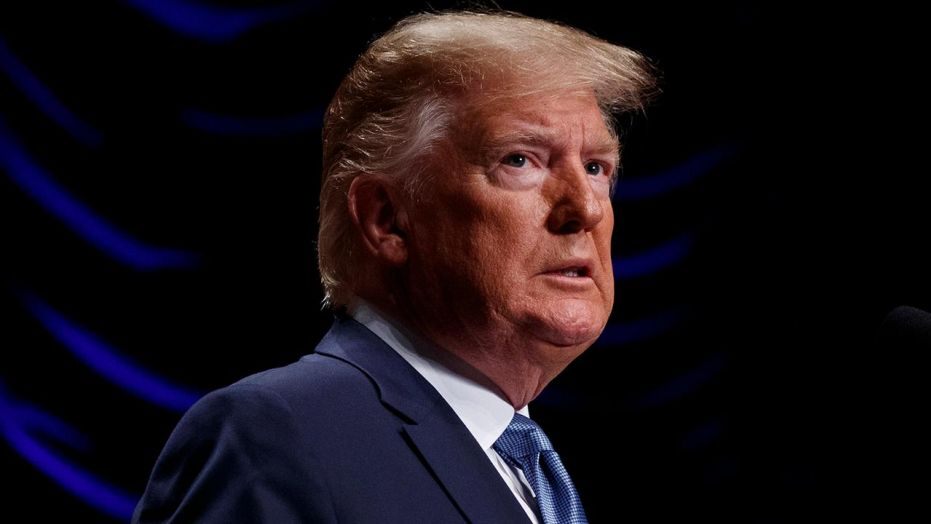 A bid by Democrats to impeach Donald Trump was soundly defeated in the House today.
The Democratic-led House of Representatives once again rejected articles of impeachment against President Trump on Wednesday.

The House voted to table Rep. Al Green's article of impeachment 332 to 95, the third time his effort has gone down in defeat.

Green made his latest impeachment attempt Tuesday evening after the House voted to condemn Trump's "racist" tweets against four freshman progressive female Democrats known as "the Squad," saying the measure doesn't go far enough.
At least a good number of Democrats get how insane an impeachment vote is, but the party is being guided by crazy people who want to destroy the country. These lunatics have become the face of the party and just attempting to impeach Trump because he posted tweets that hurt feelings is ridiculous. It shows how dysfunctional the political system has become.
This type of political situation can't last forever. It is simply unsustainable. At some point, something is going to give.