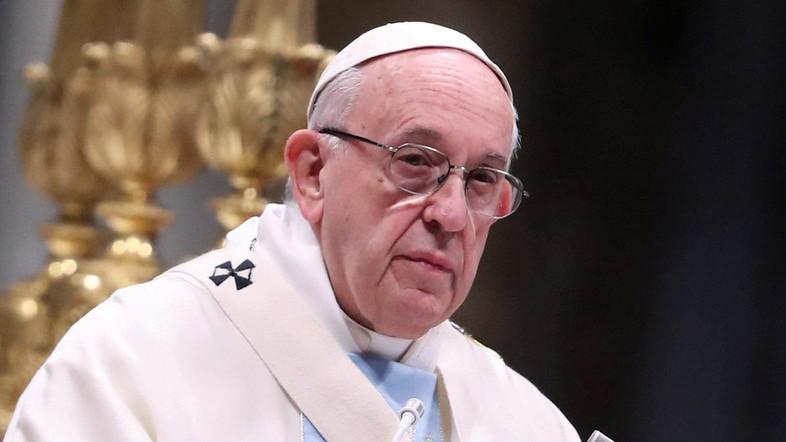 Pope Francis, the satantic leader of the homosexual cult known as the Catholic Church is giving financial aid to the Central American migrant army attempting to invade the United States.
Pope Francis has donated 500,000 dollars to assist migrants in Mexico. The funds, from the Peter's Pence collections, will be distributed among 27 projects promoted by sixteen Mexican dioceses and religious congregations, which requested assistance in continuing to provide food, lodging, and basic necessities to the migrants.

According to a statement from Peter's Pence, "In recent months, thousands of migrants have arrived in Mexico, having travelled more than 4,000 kilometres on foot and with makeshift vehicles from Honduras, El Salvador and Guatemala. Men and women, often with young children, flee poverty and violence, hoping for a better future in the United States. However, the US border remains closed to them."

In particular, the aid is intended to assist the more than 75,000 people who arrived in Mexico in 2018, in six migrant caravans. "All these people were stranded, unable to enter the United States, without a home or livelihood", the statement reads. "The Catholic Church hosts thousands of them in hotels within the dioceses or religious congregations, providing basic necessities, from housing to clothing".
This is completely insane. The United States should immediately declare war on the Vatican and take control of this highly corrupt and evil organization. They are aiding an invading army that threatens the sovereignty of our country.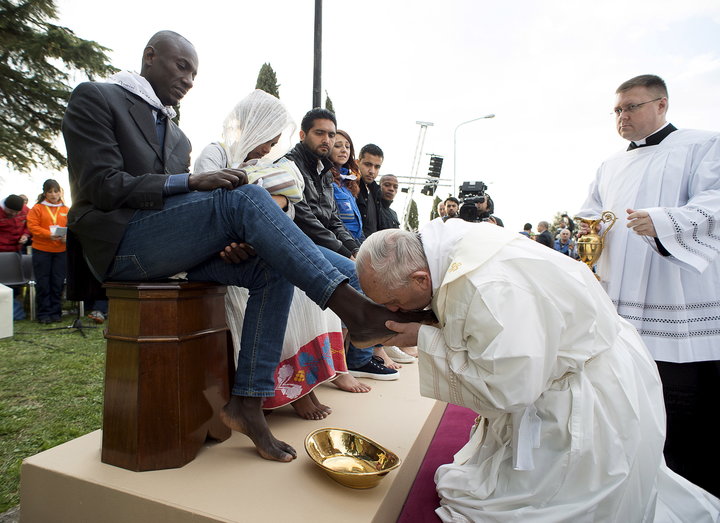 There is nothing Christian about the Catholic Church at this point. It's filled with homosexual priests and a Pope who kisses the feet of filthy niggers. The entire institution deserves to be destroyed because it has been corrupted with evil.