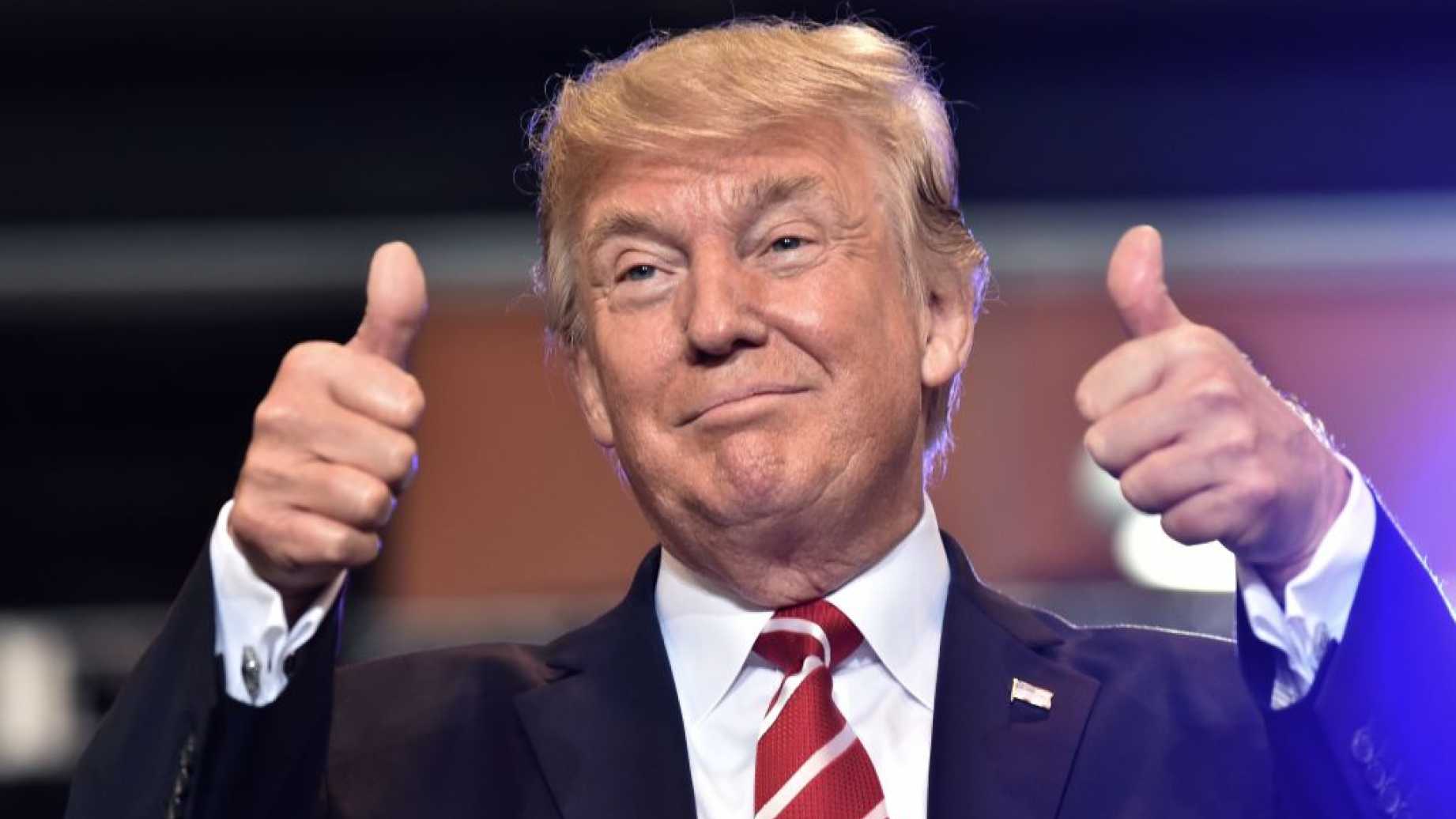 After a full year of investigating, the House Intelligence Committee has found no collusion between Donald Trump's campaign and Russia.
U.S. House Intelligence Committee Republicans said on Monday the panel had finished investigating Russia and the 2016 U.S. election, and found no collusion between President Donald Trump's campaign and Moscow's efforts to influence the vote.

The committee Republicans said they agreed that Russia sought to influence the election by spreading propaganda and false news reports via social media. However, they disputed the findings of the Central Intelligence Agency, National Security Agency and Federal Bureau of Investigation that Moscow sought to aid Trump, who won a surprise victory over Democrat Hillary Clinton.

"We're through with interview phase. We're now in the report drafting phase," Republican Representative Mike Conaway, who has led the panel's investigation for the past year, told Reuters.

Representative Adam Schiff, the top committee Democrat, strongly disagreed, and blasted the announcement as a premature shutdown.
Not surprised to see the subversive Jew Adam Schiff disagreeing with the decision to end the investigation though. This idiot has been using this issue to grandstand and elevate himself politically. There is zero evidence of any collusion and all he has done is cite endless conspiracy theories. He's had a year to dig up something substantial and he's found nothing.
The President also chimed in using CAPS!
THE HOUSE INTELLIGENCE COMMITTEE HAS, AFTER A 14 MONTH LONG IN-DEPTH INVESTIGATION, FOUND NO EVIDENCE OF COLLUSION OR COORDINATION BETWEEN THE TRUMP CAMPAIGN AND RUSSIA TO INFLUENCE THE 2016 PRESIDENTIAL ELECTION.

— Donald J. Trump (@realDonaldTrump) March 13, 2018
This entire monkey business has made America look very stupid on the world stage. The main people pushing it are Jews like Schiff who are conspiring to destroy America on behalf of international Jewry. That's all this is.