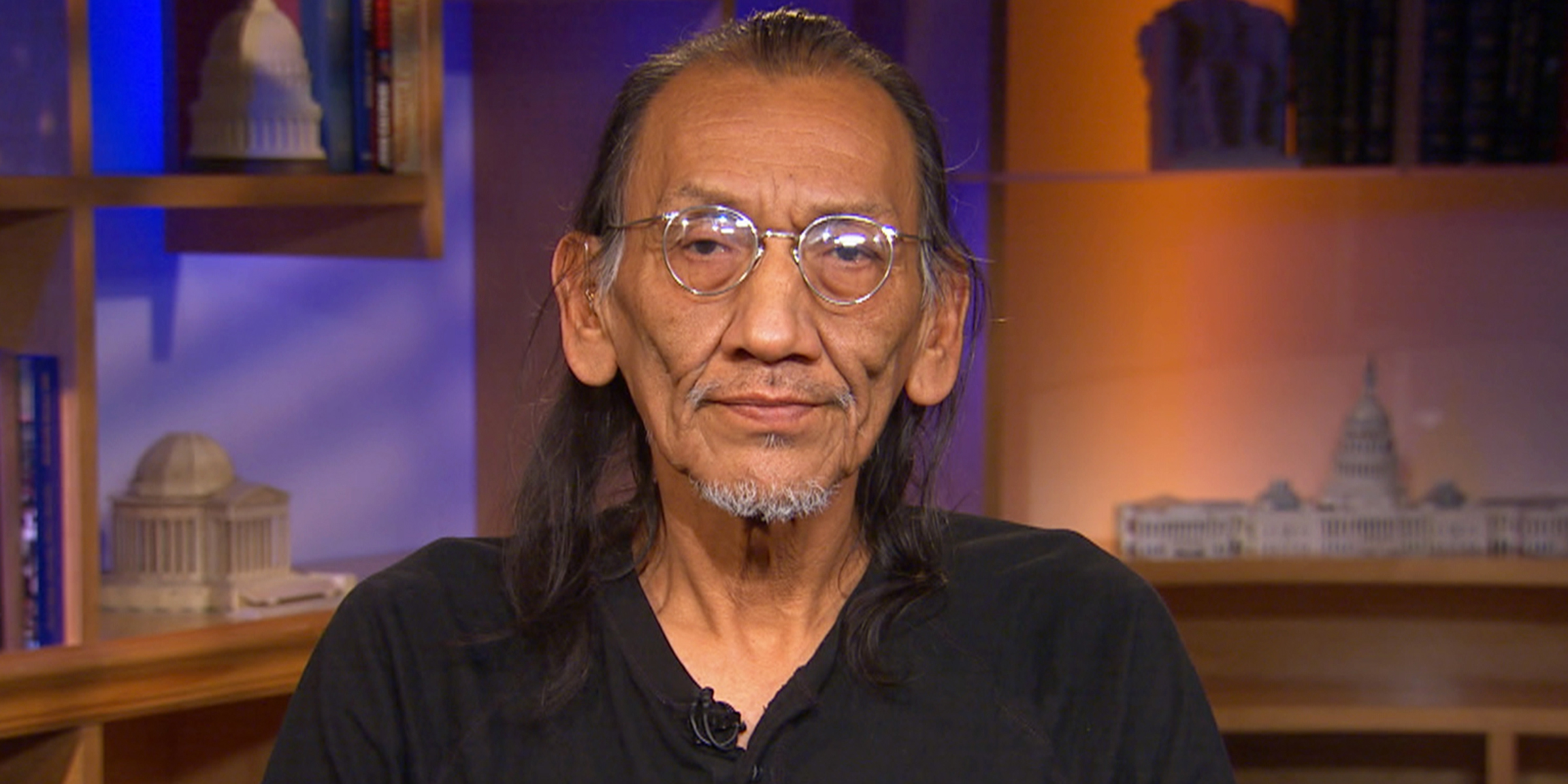 Nathan Phillips the rude red nigger who invaded the personal space of the teen Trump supporter Nick Sandmann was interviewed on the Today show this morning. The flat faced piece of shit said that he forgave the Covington students even though they did absolutely nothing wrong.
To reiterate, Phillips approached the Covington students and started banging his stupid drum. He's the one that escalated things by getting in their personal space. All they did is smile at him because he was doing retarded shit. He's the one that should be apologizing to the students.
The clip has been heavily down voted on YouTube and most of the comments agree with my assessment.

Phillips has also been caught in lies pertaining to his military service. He was apparently a shitty soldier who got in all sorts of trouble. He did not deploy to Vietnam and he was not an Army Ranger.
This red monkey needs to go back to his reservation and drink himself to death with large bottles of listerine. He should be thankful our ancestors didn't genocide his tribe and were kind enough to give them land. But after seeing this dishonest behavior from Phillips, perhaps our ancestors made a mistake. Maybe they should have just slaughtered them all.