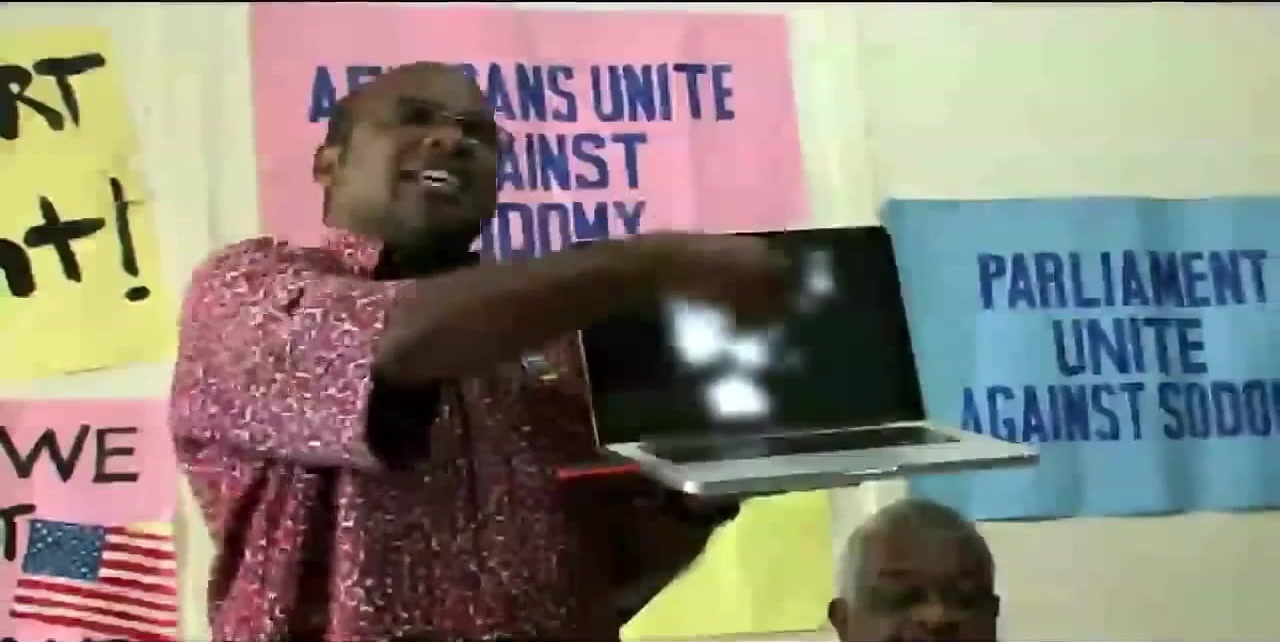 Kenya has done the civilized thing and upheld a law banning faggots from fucking each other in the asshole.
Kenya's high court on Friday upheld a law banning gay sex, keeping same sex relations punishable by 14 years in jail in the East African nation and drawing strong criticism from the United Nations and rights activists.

Same-sex relationships are a crime in more than 70 countries around the world, almost half of them in Africa. Neighboring Uganda once enacted a law imposing a life sentence for certain acts of gay sex although it was later nullified by court.

South Africa is the only African nation to have legalized gay marriage.

"We hereby decline the relief sought and dismiss the combined petition," Justice Roselyn Aburili told a packed courtroom in Kenya's capital Nairobi, relaying the unanimous opinion of the three-justice panel.

"We find that the impugned sections are not unconstitutional, accordingly the combined petitions have no merit."

Some gay rights activists wept outside the courtroom after the verdict while supporters of the ban clapped, congratulated each other and yelled "thank you" at the judges' bench.
Meanwhile, Donald Trump and the West promotes man on man asshole fucking like it is some type of normal thing. They've actually been pushing to decriminalize this sick behavior all around the world.
But despite their claims to the contrary, it is not normal. Fucking someone in their asshole is not an act of love, it is an act of perversion and hate.