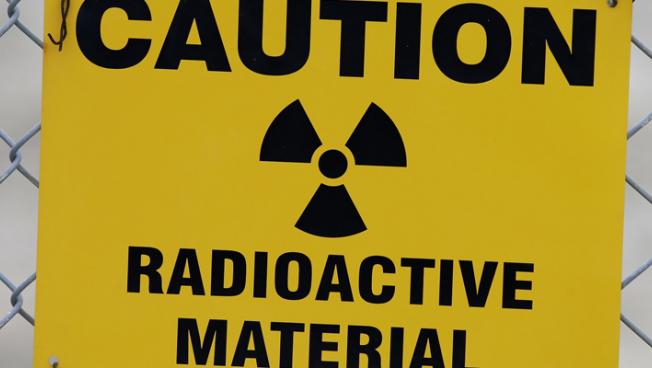 The Uranium One scandal is a big deal. This is a real scandal relating to Russia. Not this fake nonsense accusing Donald Trump of being a KGB asset.
This story has been vastly under reported. While the Jew-run media has been obsessed with Donald Trump allegedly saying "shithole," the Justice Department issued its first indictment connected to the Uranium One scandal.
A former co-president of a Maryland based nuclear material transportation company was handed an 11 count indictment connected to alleged the Russian bribery and Uranium One scheme on Friday, reports The Daily Wire.

Mark Lambert, the aforementioned former co-president of the company specializing in nuclear transportation services in the United States and abroad was charged "one count of conspiracy to violate the Foreign Corrupt Practices Act (FCPA) and to commit wire fraud, seven counts of violating the FCPA, two counts of wire fraud and one count of international promotion money laundering," according to a Department of Justice report. The company's name was withheld from that report.

The DOJ press release, issued Friday, goes on to say, "The charges stem from an alleged scheme to bribe Vadim Mikerin, a Russian official atJSC Techsnabexport (TENEX), a subsidiary of Russia's State Atomic Energy Corporation and the sole supplier and exporter of Russian Federation uranium and uranium enrichment services to nuclear power companies worldwide, in order to secure contracts with TENEX."

"According to the indictment, beginning at least as early as 2009 and continuing until October 2014, Lambert conspired with others at "Transportation Corporation A" to make corrupt and fraudulent bribery and kickback payments to offshore bank accounts associated with shell companies, at the direction of, and for the benefit of, a Russian official, Vadim Mikerin, in order to secure improper business advantages and obtain and retain business with TENEX."

In 2015, Lambert's former co-president Daren Condrey, pleaded guilty to to "conspiracy to violate the FCPA and commit wire fraud, and Vadim Mikerin pleaded guilty to conspiracy to commit money laundering involving violations of the FCPA.  Mikerin is currently serving a sentence of 48 months in prison and Condrey is awaiting sentencing."

As noted by The Daily Wire, "TENEX is the commercial sales arm for Russia's Rosatom, which took full control of Uranium One in 2013."
While we can't say 100 percent, this could be the first of many dominoes to fall.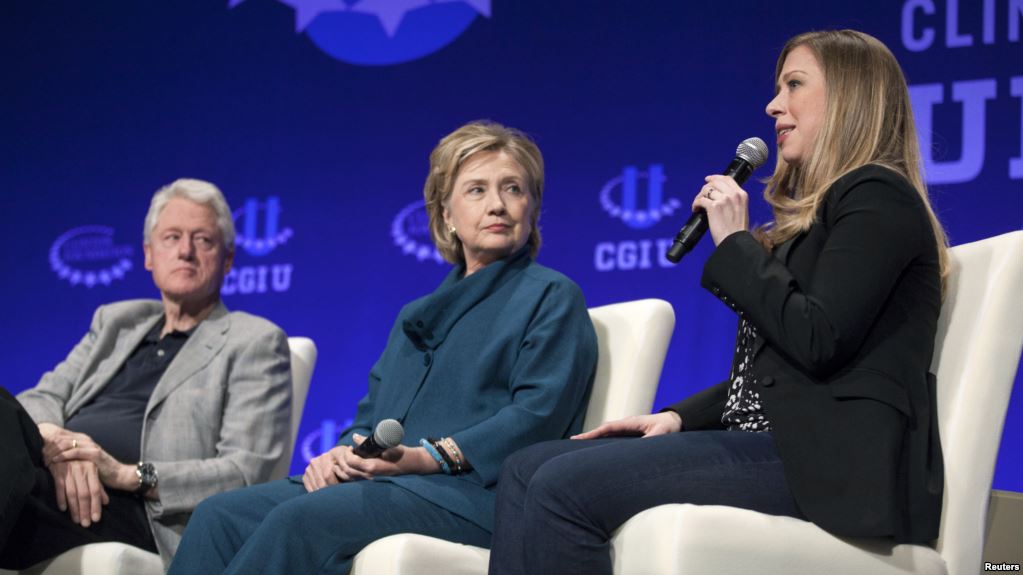 The Clinton Foundation was always a non-profit organization used to funnel the bribe money that the Clintons received from people around the world.
The Clinton Foundation received huge sums of money from Russians in exchange for speeches given by Bill Clinton. As this happened, the State Department which at the time was run by Hillary Clinton allowed all sorts of chicanery to take place including the sale of uranium to Russia.
It looks like there was all sorts of bribery and kickbacks involved with these dealings. With all the obsession we have seen surrounding Donald Trump and Russia, the real scandal with Russia has involved the Clintons and the Democrats. The Uranium One and Fusion GPS business all needs to be fully investigated.
We'll see where this leads from here. Hopefully it ends with the Clintons behind bars.