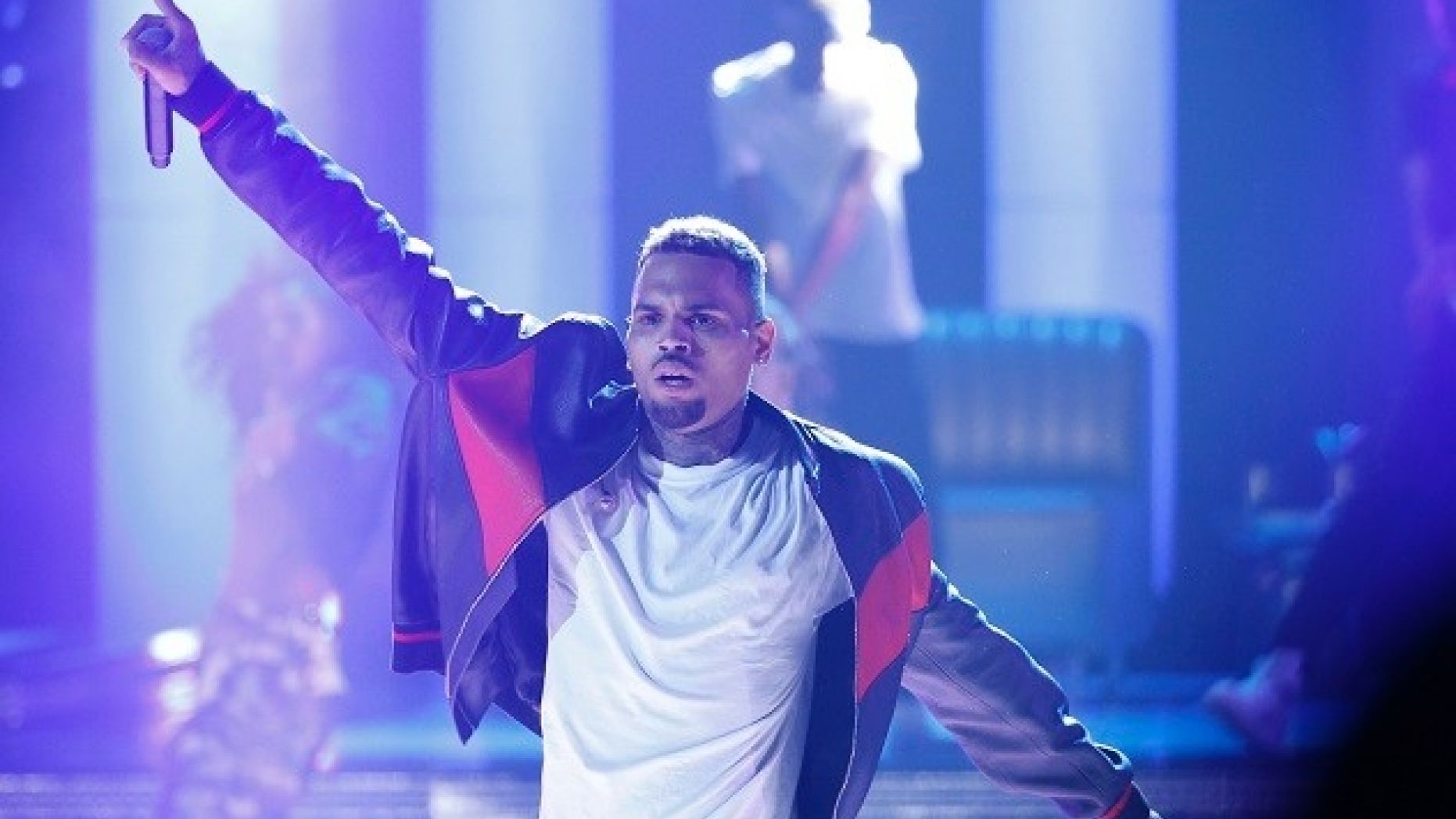 The monkey known as Chris Brown who is best known for beating up the ugly Negress pop singer Rihanna had his pet monkey seized by the government.
The tears are rolling down my face as I write this!
California Fish and Wildlife agents seized Chris Brown's pet capuchin monkey from his Los Angeles home Friday.

Investigators determined the singer didn't have a permit for the animal he named Fiji, Capt. Patrick Foy said.

Brown posted an Instagram video last month of his 3-year-old daughter, Royalty, cuddling with the pet.

But online comments followed, with critics saying the monkey belonged in the wild and that Fiji could be a danger to his daughter.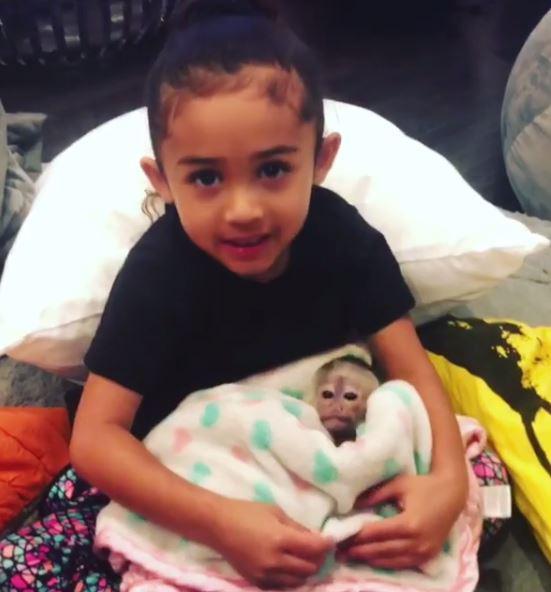 How sad. There's even talk that he might even face jail time over this! lol
Maybe if Brown was in his natural environment of Africa, he and his monkey daughter could live among all the wild monkeys he wants without fear of government intervention.