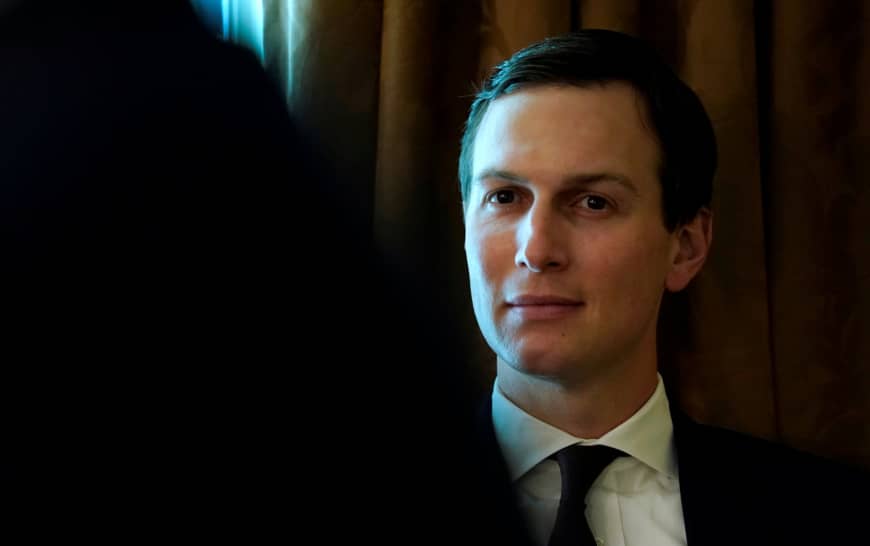 The Jew Jared Kushner is now in charge of building southern border wall.
President Donald Trump has made his son-in-law Jared Kushner the de facto project manager for constructing his border wall, frustrated with a lack of progress over one of his top priorities as he heads into a tough reelection campaign, according to current and former administration officials.

Kushner convenes biweekly meetings in the West Wing, where he questions an array of government officials about progress on the wall, including updates on contractor data, precisely where it will be built and how funding is being spent. He also shares and explains the president's demands with the group, according to the officials familiar with the matter who spoke on the condition of anonymity to discuss internal White House deliberations.
If there's any good news about this it is that Kushner really can't do a whole lot to prevent the wall from being built. And if he's preoccupied with all the wall project, he can't be meddling in other areas.
But overall, it is not good that Kushner is involved with this project or that he is in the White House. The same goes for any other Jewish person in the government. They're treacherous snakes who have no loyalty to America.