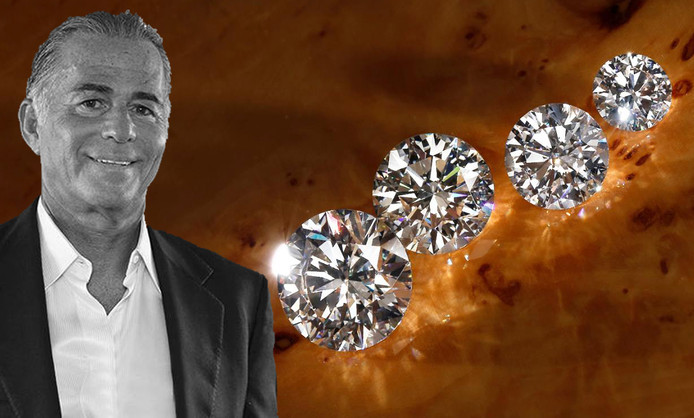 Talk about a sad situation. A criminal Jew diamond scammer worth billions of shekels named Ehud Arye Laniado died while undergoing a penis enlargement procedure.
A billionaire diamond trader has died after 'suffering a heart attack' during a penis enlargement operation in Paris.

Ehud Arye Laniado, 65, was at an unidentified private clinic on the Avenue des Champs-Elysees in the French capital on Saturday when complications during surgery proved fatal.

The experienced diamond expert's heart attack happened when a substance was injected into his penis, Belgian media reported.

Mr Laniado's company Omega Diamonds, which is based in the Belgian city of Antwerp, confirmed his passing.

A statement from the firm said: 'Farewell to a visionary businessman. It is with great sadness that we confirm that our founder Ehud Arye Laniado has passed away.'

…

The Belgian-Israeli billionaire, whose exact fortune is not publicly known, was in trouble with the authorities in 2013 along with his business partner Sylvain Goldberg.

The pair prevented a tax evasion trial by agreeing to payout 160million euros (£137.7million).

However, as the Belgian customs office suspected them of lying or giving incomplete information about some of the diamonds imported from Angola and Congo, they still claimed 4.6billion euros (£4billion) in unpaid taxes as well as a 2billion euros (£1.7billion) fine.
If any of you people out there are laughing at this poor criminal kike because he died trying to have his small Jew cock enlarged, you should be ashamed of yourself. We should not laugh at the misfortune of others even if they are evil Jew criminals who make fortunes in diamond scams.