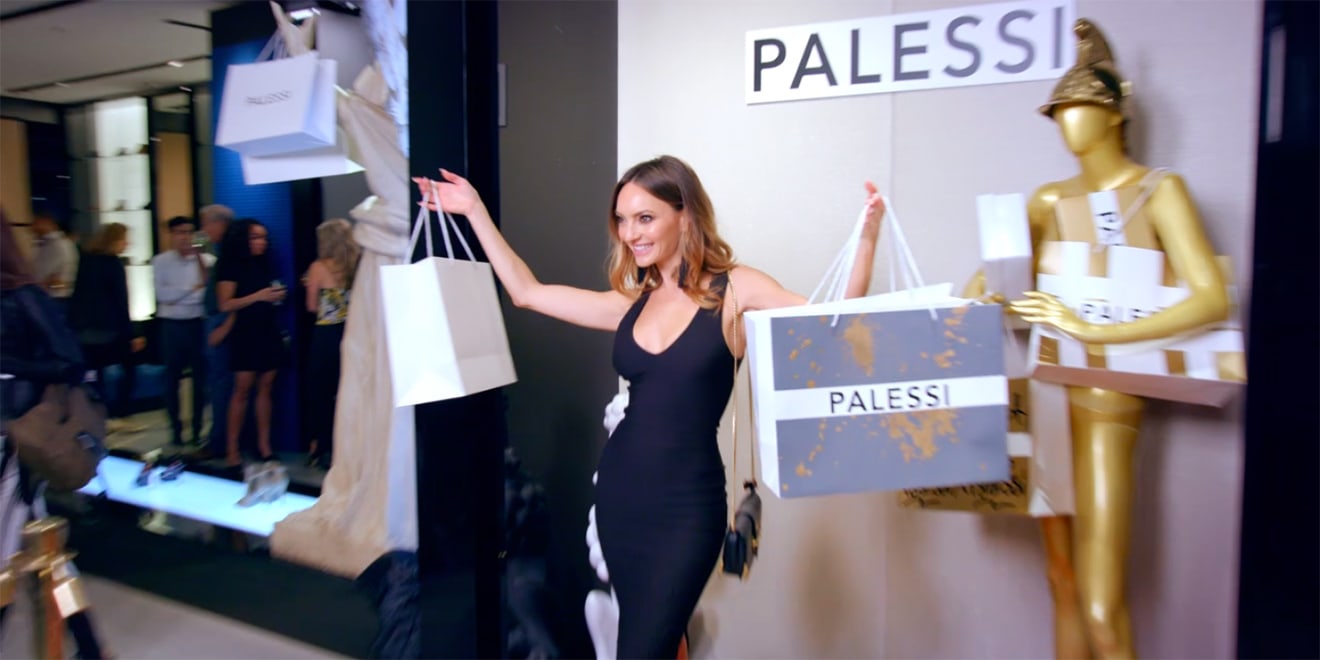 Payless a discount shoe retailer just pulled off a pretty good troll and marketing campaign to boot. They were able to trick so-called "luxury influencers" among the Los Angeles fashion scene to pay up to $600 for shoes that really cost from $20 to $40.
Troubled discount footwear chain Payless Shoesource may want to change its name.

The privately held Topeka, Kansas-based shoe seller executed the reverse of a bait-and-switch operation recently with a luxury influencer event held in Santa Monica, California.

Payless took over a former Armani store, renamed the retail location as "Palessi" and stocked the outlet with its discount-priced boots, heels, tennis and leisure shoes. Then, it invited a flock of partygoers and sold them the shoes, typically priced at $20 to $40 in Payless stores, at inflated designer price tags of $200 to $600.

"Palessi" sold about $3,000 worth of shoes within a few hours and, after the shoppers paid, staffers told them that the shoes were actually from Payless, according to AdWeek, which reported on the event Wednesday. "They are elegant (and) sophisticated," one shopper described her purchase as, in a Payless video posted on YouTube.

Then, the woman, who Payless says is a real person not an actor, was told the shoes actually were the handiwork of Payless. "You've got to be kidding me," she said.
I'm sure some out there will argue that was staged in some capacity. You could be right, but they're insisting that these were real people and not actors. And I can absolutely see a group of pompous skanks shelling out enormous sums of money for overpriced products.
That's because the United States is a wasteland of Jewish materialism. There are lots of people who are obsessed with owning a particular product based not on the product's quality but based solely on brand recognition and marketing campaigns. They think owning specific luxury branded products gives them the ability to show others how wealthy and special they are. It's all about the symbolism of what that product represents instead of its actual function. Women are specifically drawn to this type of bullshit.
And don't get me wrong, it is fine to want to have nice things but only buy what you reasonably need. There's no reason to buy shit that you don't need in order to impress others.