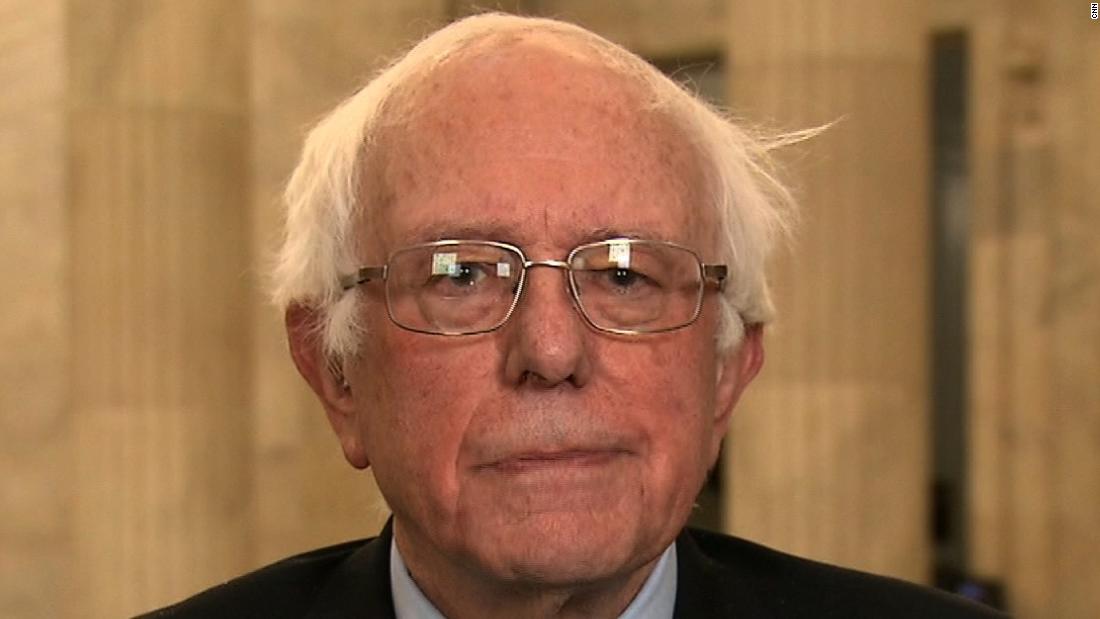 It looks like the Jewish media does not want the Jew Bernie Sanders to make a 2020 presidential run. Seemingly out of nowhere, accusations of sexism and sexual harassment within his 2016 presidential campaign have surfaced. Sanders himself is not being accused of any direct wrongdoing but he's being accused of running a campaign that did not do enough to stop these things from happening.
This looks like the first big smear campaign of the 2020 presidential campaign season. We are going to see many more like it with Democrats going after other Democrats with all sorts of zany and insane bullshit.
It's going to be quite the circus to say the least. I'm actually looking forward to seeing it. Whoever ends up on top will be so tarnished that they won't stand a chance when they go up against Donald Trump.